Samsung pours Milk VR 360 video on its virtual reality headset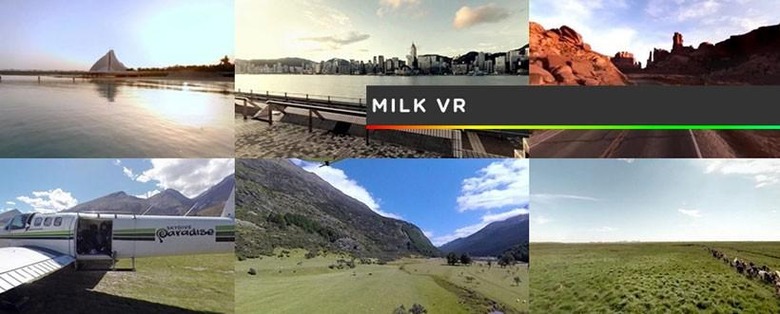 This week Samsung is bringing VR video to its Virtual Reality headset Gear VR. With Milk VR, users are able to tap into 360-degree video files. This means that while you watch and move in space, you're able to turn your head left, right, up, and down, and see what's around you as you do so. For those of you without a VR headset, you'll be able to view Milk VR at Milk VR dot com – hold your mouse button down and drag to turn your head.
Examples of 360-degree VR video here include a waterfront view of Dubai, a Hong Kong flight over the city, and a quick jaunt around Italy.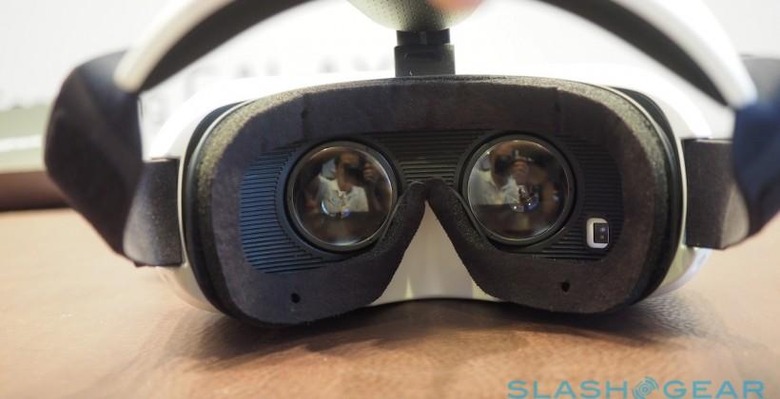 While you'll be best off viewing these videos with a Samsung Gear VR, we're to understand that VR enthusiasts are hard at work providing a method to quickly make use of this collection for devices like Google Cardboard as well.
It's likely that some – if not all – of the videos you'll find on the site right this minute have been captured by Samsung's own 360-degree camera "Project Beyond." This device is not yet released to the public, but is perfectly capable of capturing the video you'll see on Milk VR.
Have a peek at the VR-friendly timeline below for more adventures in Virtual Reality with Virtual Reality Headsets of all kinds!