Samsung plans on an initial run of 5 million Galaxy S7 units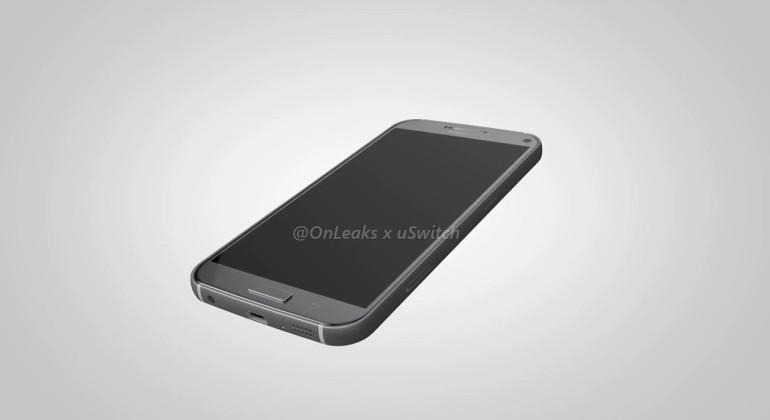 It seems that Samsung is starting to warm up its production lines as well as that of its component partners, according to the latest word from unnamed sources. Samsung has apparently set down how many flagship devices it will produce on its initial run. That will be 5 million units, split between two Galaxy S7 models. That seems somewhat rather modest estimate, which may have something to do with the market performance of the previous Galaxy S6 flagship more than any doubt about the upcoming smartphone on Samsung's part.
That 5 million will be broken down into 3.3 million for the plain, 5.2-inch Galaxy S7, with 1.6 million allocated to a Galaxy S7 edge, believed to be a 5.5-inch smartphone with a curved edge screen. These sizes would confirm rumors that there will be very little changes to the early 2016 Samsung flagships, at least as far as design goes.
Perhaps the reason for the rather low first batch is because of the production problems Samsung encountered earlier this year. It had grossly miscalculated demand for the Galaxy S6 and the Galaxy S6 edge, producing one kind more than the other, leading to a surplus in stocks of the Galaxy S6 and too few for the Galaxy S6 edge, while also tying up Samsung's production lines. That said, it seems that Samsung still won't be making the devices in almost equal numbers. Hopefully they won't be repeating the same mistakes.
It is somewhat interesting that very few new details about the Samsung Galaxy S7 have leaked out by now, again perhaps giving credence to rumors of an almost similar design. Underneath the hood, however, might be one of the most notable changes, a Qualcomm Snapdragon 820, which is also rumored to be exclusive to Samsung until April. All eyes are on this chip whether it will suffer the same flaws as its predecessor.
Leaks suggest that the Galaxy S7 will come a bit earlier than previous generations. Although a CES debut was already ruled out, it seems that a date closer to MWC, or perhaps even March, is more likely.
SOURCE: Reuters