Samsung faces reality, adjusts earnings estimates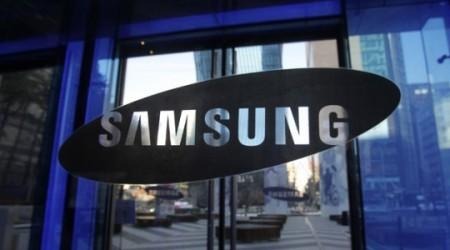 Sometimes success can be too much of a good thing, leading to perhaps an overestimation of one's capabilities. That may seem to be the case for Samsung, who just posted its earnings guidance for the second quarter of the year. Despite the Galaxy S6 and S6 edge's popularity, the company has failed to rebound, showing yet again disappointing figures. The root cause, it seems, was the Korean manufacturer's mistake in judging demand for its flagship smartphones, leading to loss in sales and surplus in supplies.
For the quarter ending in June, Samsung estimates that its consolidated sales will amount to $48 trillion KRW or around $42.4 billion. As large as that may seem, it's a considerable 8.4 percent decline from the same period last year. Consolidated operating profits aren't looking good either, ending up 4 percent lower that last year at 6.9 trillion KRW, about $6.1 billion.
Those figures might come as a surprise considering how well received the Galaxy S6 and its curved Galaxy S6 edge sibling were, but Samsung itself might have had a hand in that. It overestimated the demand for its hit products which tied up its productions lines, affecting supplies down the line. It expected that the flat Galaxy S6 would sell more than the novel S6 edge when reality, at least according to insider sources, is that the two are mostly even. This miscalculation led to an overabundance of Galaxy S6 smartphones and a lack of Galaxy S6 edge variants.
This is the seventh consecutive quarter that Samsung will be posting dismal profits, which will probably raise alarms in the industry again. Its hit smartphones, despite positive reception, wasn't enough to pull it up from loss. For the past quarters, Samsung has relied on its other businesses, particularly its processors and memory chips, to pull it out of a rut. We'll have to wait for the complete earnings report to see just how damage was done this time.
Not all hope is lost for Samsung. Despite the profit loss, Samsung seems to have had a more positive quarter compared to the last one. And as to the production lapses, the company has readjusted its lines so as to make up for the loss in sales and excess supplies and the numbers could pick up in the remaining two quarters of the year.
SOURCE: Samsung
VIA: Wall Street Journal