Samsung Picks Pentile For Galaxy S III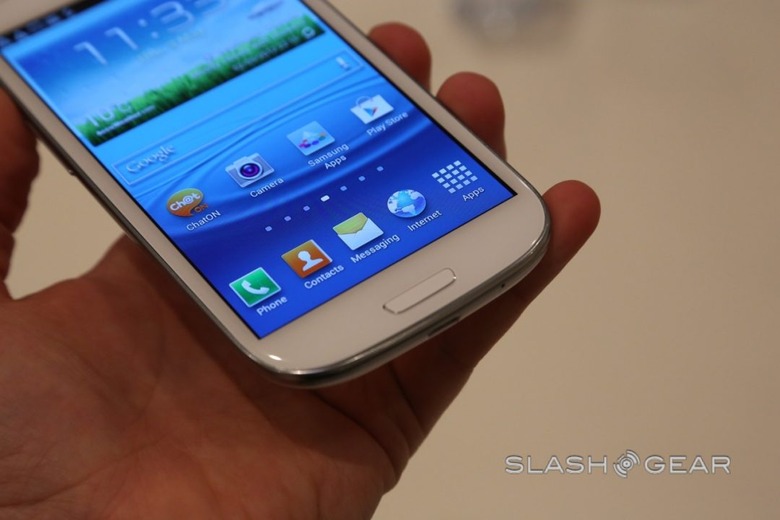 The Samsung Galalxy S III is now live for the whole world to see, and Samsung has made a decision for its display that might surprise you: HD Super AMOLED. This means that the massive 4.8-inch display on the Galaxy S III is not AMOLED+ like the Galaxy S II, thusly having its 720p panel working with PenTile RBGB pixel arranging. This makes it extremely similar to the Galaxy Nexus which of course also uses the same technology.
The Galaxy Nexus was meant to be one of the greatest smartphones on earth, and indeed it is if you dismiss the fact that it's got technology that makes its pixels not quite as tight as devices that came before it. Take the Galaxy S II for example, it using Super AMOLED+ (or Super AMOLED Plus, if you prefer). There you've got a 4.3-inch 800 x 480 Super AMOLED Plus in its original iteration up against the 4.8-inch display here with 720 x 1280 pixels and HD Super AMOLED technology.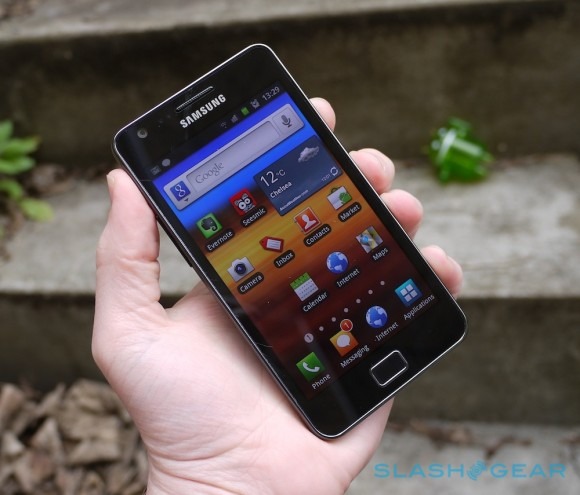 We're sure to hear some grumbling out there from fans of the slightly brighter and slightly sharper display (depending on how you look at it) of the Galaxy S II over the III throughout the week (and into the future). For now though, have a peek at our hands-on collection as well as big news events coming from the day's events here while we're at Samsung Mobile Unpacked in London.