Samsung Pay launches in Singapore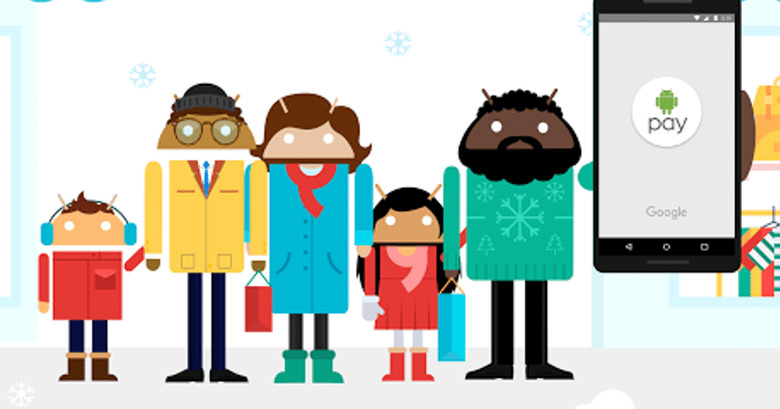 Samsung Pay has rolled out in another Asian country making Singapore the first in Southeast Asia to have access to the service. Samsung Pay will officially launch on June 16 and falls into the mix with South Korea, US, China, and Spain as the nations supporting Samsung's mobile payment service right now. As in other locations, Samsung Pay allows users to pay with compatible Samsung phones at contactless and other terminals.
"Since the introduction of Samsung Pay last year, we have seen great momentum and experienced significant consumer adoption. Samsung Pay has redefined the way consumers pay and use their smartphones," said Thomas Ko, Vice President and Global Co-General Manager of Samsung Pay at Samsung Electronics. "We are excited to bring this service to Singapore consumers and we hope to introduce value-added services to drive and lead innovation in mobile commerce, giving consumers a safer, smarter and better mobile wallet."
Samsung Pay only landed in China in late May and wasted no time continuing its expansion in Asia. "We are extremely excited that Samsung Pay is now available in Singapore. As the first market in Southeast Asia to roll out our mobile payment service, Singapore will pave the way for the region's adoption of Samsung Pay," said Stephen Suh, President, Samsung Electronics Singapore.
Samsung Pay will be accepted in Singapore wherever MasterCard or Visa cards are accepted. It is not limited to merchants that have contactless terminals. The Samsung proprietary Magnetic Secure Transmission technology allows the digital wallet to be used on any terminal. Samsung Pay is available on the Samsung Galaxy Note 5 4G+, S6 edge+ 4G+, S7 4G+ and S7 edge 4G+ in Singapore starting on June 16. The service may spread to additional devices in the future.
SOURCE: Samsung