Samsung pass 2m sales point for Galaxy Tab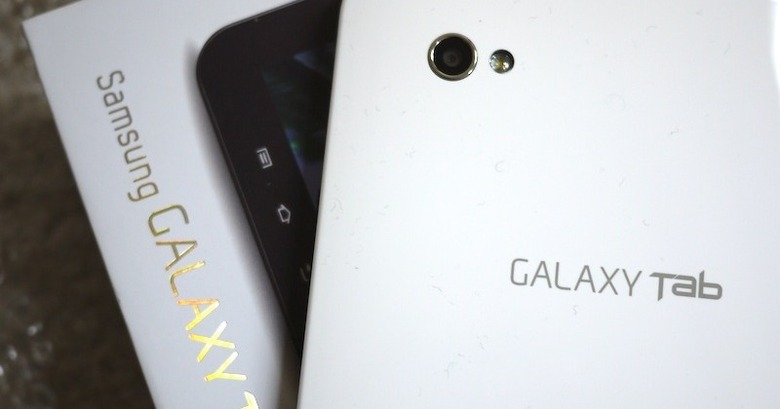 Samsung has announced its newest sales figures for the Galaxy Tab, and the big news is that 2m of the 7-inch slates have been sold in the three months it has been available. The new milestone follows Samsung's announcement of 1m Galaxy Tab sales back in early December; the Android tablet is available in 94 countries on around 200 different carriers and as an unlocked device.
The news still leaves Samsung significantly trailing Apple's iPad for sales, with the best-selling iOS slate far out-performing the Galaxy Tab in the market. Now a year old, the iPad is still seeing huge demand; Apple reported 7.33m sales of the tablet in Q4 2010.
In comparison, European sales of the Galaxy Tab have reached 500,000, North American sales 350,000 and Asian sales 330,000. Still, Samsung can take some satisfaction from knowing that it will be selling Apple many of the processors found in future mobile devices.