Samsung P310 - compact and cute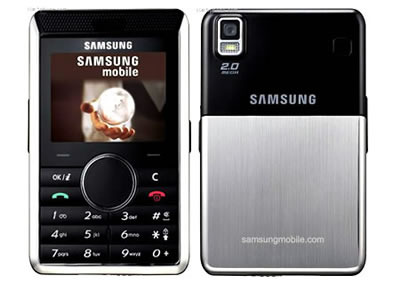 Looking far less than an 80s calculator than its P300 predecessor, the new Samsung P310 is far a more attractive addition to the ranks of the super-compact cellphone brigade.  It also bests the P300 on features, with a 2 megapixel auto-focus camera, tear-jerkingly crisp OLED screen and stereo A2DP Bluetooth for wireless music enjoyment.
Hopefully the P310 will also have the innovative carry-case-cum-extended-battery that came with its $400 older brother.  Price and release date tbc.
Gimme Samsung! [electro^plankton]