Samsung Optical SMART Hub packs DVD burner with media sharing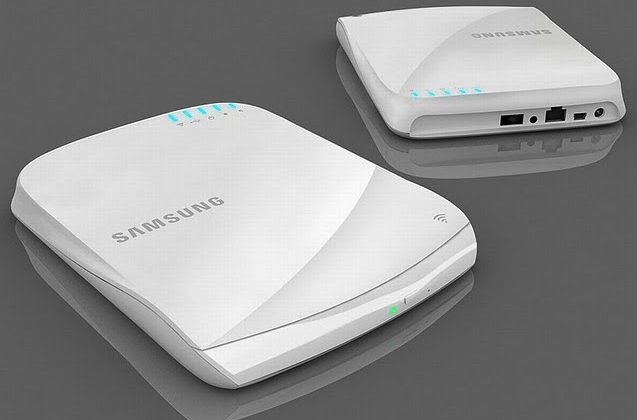 We may receive a commission on purchases made from links.
Samsung has taken the wraps off of its latest multimedia-sharing device, the Samsung Optical SMART Hub, an external DVD burner that can share files via WiFi, USB and ethernet connection to your tablet, smartphone, smart TV or computer. Resembling a slightly oversized external drive,at 150 x 198 x 25 mm and 430g, the Optical SMART Hub works alongside a new Android app (with iPhone, Kindle and smart TV apps in the pipeline) for remote access.
Plug into your home or hotel broadband connection and the Optical SMART Hub works as a wireless router. Up to four devices can access content at any one time, and there's a USB port for hooking up external drives too. Allshare DLNA support streams direct to compatible TVs and other gadgets, and you can remotely burn CDs and DVDs from your PC, Mac or laptop.
If you've been considering carrying an external optical drive for your ultrabook, MacBook Air or other ultraportable, then Samsung's option might well kill a few birds with one glossy white stone. The Samsung Optical SMART Hub SE-208BW will gon on sale this quarter, priced at $129.99.