Samsung, Oppo and Huawei are making foldable phones: report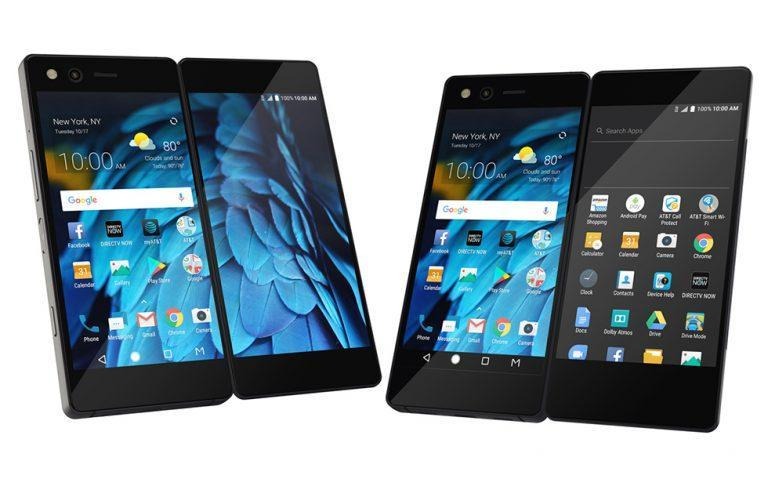 Following the launch of the sleek and eye-catching ZTE Axon M, a smartphone with two full-size screens, industry sources have showed up to claim that Samsung, Oppo and Huawei have all kicked off dedicated steps to launch their own similar models, possibly ushering in an age of phones with two screens instead of one. Oppo recently patented a dual-screen phone design, and Samsung has been teasing such a device for years.
Industry sources speaking to Digitimes claim ZTE's Axon M has spurred a renewed interest among phone makers with plans for their own dual-display phones. The sources go on to specifically name Oppo, Samsung, and Huawei as being among the companies looking to produce their own multi-screen handset. Samsung first introduced a two-screen phone concept years ago, and it has had other multi-screen devices on display over the years.
According to the aforementioned industry sources, Huawei is presently working on a smartphone that has two screens, and it will supposedly unveil this phone before the end of next year. The sources also point toward patents filed by Samsung and Oppo as evidence of their own projects, but details are lacking.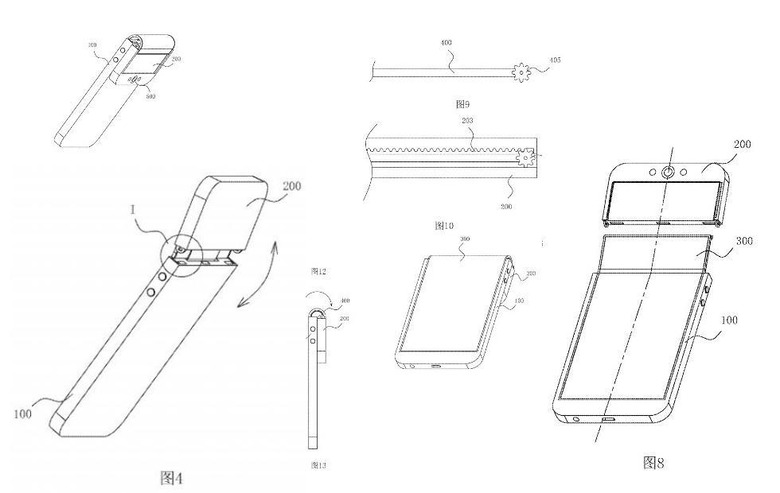 As we recently reported, Oppo has filed a patent in China for a smartphone that features a foldable display, but not in the way ZTE did with the Axon M. The phone has a single camera on the front of the device that, when folded backward, becomes the rear camera. It is a very unusual arrangement, one that causes only the very top portion of the display to fold backward.
Finally, the sources also say that LG Display is working on various folding displays, and that this is happening in cooperation with Apple. The company reportedly wants to commercialize these foldable displays in some way before the year 2020, but additional info wasn't given.
SOURCE: Digitimes