Samsung offers Apple mystery deal to settle patent suit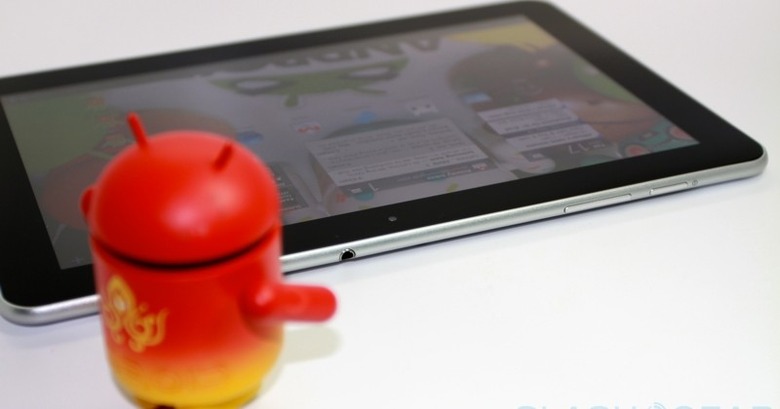 Samsung has reportedly presented Apple with a mysterious olive branch in Australia today, a proposal intended to end the legal wrangling over Galaxy Tab 10.1 sales down under. Details of the proposed settlement have not been revealed, Bloomberg reports, but Apple lawyer Steven Burley told the Australian courts that the Cupertino company would "need time to consider it." Currently, Samsung has frozen plans to launch the Galaxy Tab 10.1 in Australia pending a preliminary injunction court decision, previously expected to be given next week.
That expectation may be delayed, however, both by Samsung's suggestion for settlement and by both sides proving unable to conclude their arguments before the court by the end of session today. Instead, that will take place on Tuesday, October 4 – Monday being a public holiday in New South Wales, Australia – coincidentally the same day that Apple is expected to announce the iPhone 5.
What, exactly, Samsung thinks will sway Apple is unclear, with the company seemingly more interested in delaying the Korean firm's product roadmap than agreeing any patent settlements. "[Samsung's] inconvenience would be diminished and we would be comforted" was all Apple lawyer Burley would say, together with confirming that – if Apple does agree – it would allow Samsung to begin sales ahead of the holiday period.