Samsung now sells refurbished phones in the US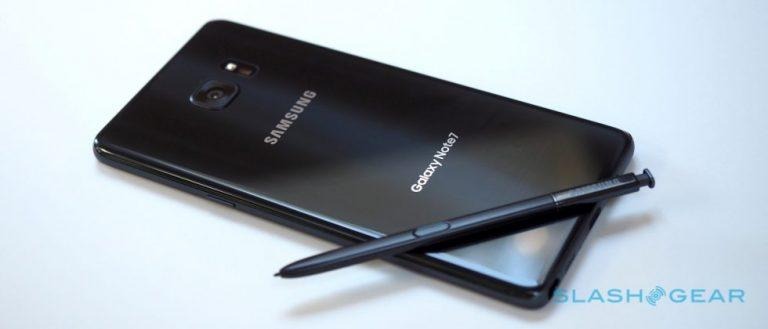 Late last month we heard word that Samsung may soon start selling refurbished smartphones in the U.S., and today that rumor has become official. As of now, you can buy a refurbished Samsung smartphone directly from the company itself rather than a carrier or third party. The devices are available through the Certified Pre-Owned online device store, which boasts that the phones are "rebuilt, refreshed, and covered" with the same one-year warranty you get on new smartphones.
A look at the website currently shows the maker's high-end smartphones, the Galaxy S6, Galaxy S6 edge, Galaxy Note 4, Galaxy S5, Galaxy S4, and Galaxy Note 3. There aren't any S7's to be seen at this time, nor the Note 7, though they'll no doubt be added in due time as refurbished units become more plentiful.
The website also shows five carriers at the moment, AT&T, Verizon Wireless, Sprint, T-Mobile, and U.S. Cellular, with phones being available for all of them except U.S. Cellular. Prices obviously depend on the device, with a T-Mobile Galaxy S4 being $219 USD, for example, an S5 being $299.99, an S6 being $449.99 USD, and an S6 edge being $449.99 USD.
It isn't clear whether other (read: older) devices will be added to the online store in the future. These refurbished phones join the refurbished tablets you can buy from Samsung's website, which includes the Galaxy Note Pro 32GB and the Galaxy Tab 4 7.0 at the moment. There are also refurbished vacuum cleaners if that's your thing (the VR9000 POWERbot Cleaning Robot, to be precise).