Samsung to launch refurbished smartphone program tips source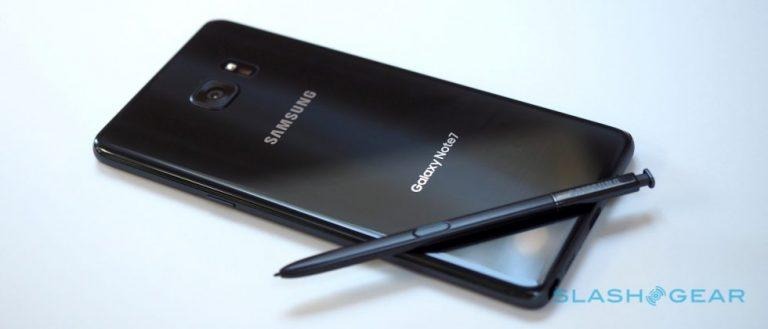 There are plenty of places today that will sell you a refurbished tablet or smartphone if you don't want to cough up the money for a brand new device. Refurbished offerings are the perfect way for people in the market for a new smartphone to get their hands on a high-end device if their budget doesn't support a brand new offering. A new rumor is floating around that claims Samsung is looking to launch a new refurbished smartphone program.
The source of the leak is a person who claims to be familiar with Samsung's plans. This source claims that the refurbished program will launch as early as next year. The devices offered via the refurbished program will be smartphones returned to Samsung by users who are on mobile plans that allow them to upgrade devices a year after purchase.
These smartphones will come from markets including the US and South Korea. Typically, for smartphones to be eligible for a refurbish program, they would need to be near perfect cosmetically and have 100% functionality. While the source says that the devices would be sold at a lower price exactly how much lower than new is unknown.
The source of the leak also declined to offer indication of what countries refurbished devices would be sold in or exactly how many refurbished devices might be available for purchase. Samsung's main rival, Apple, also sells refurbished devices and those devices hold about 69% of the original value after a year. Samsung devices tend to hold about 51% of their value after a year. The ability to buy a refurbished Note 7 next year for half the price of new would be appealing to many shoppers and could help Samsung add to its bottom line.
SOURCE: Reuters