Samsung now has 200 million Galaxy smartphone customers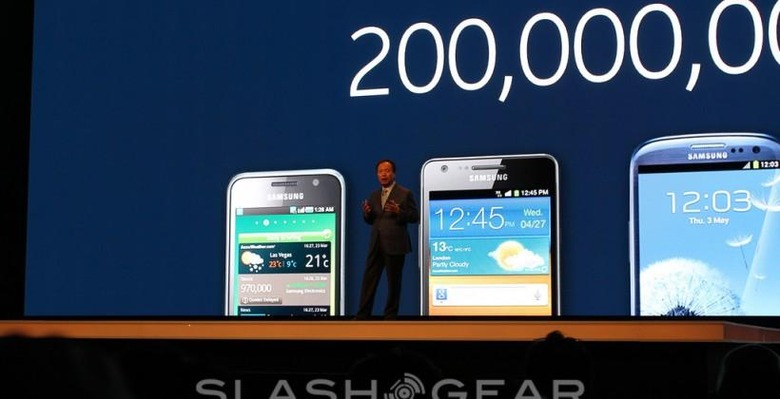 This week in introducing the fifth iteration of their popular Galaxy smartphone line, Samsung's J.K. Shin suggested that the company now has 200 million customers using Galaxy smartphones. While Samsung wasn't specific in the definition of this number, we must assume that they've got 200,000,000 active users on Samsung Galaxy smartphones now. That's one massive user base.
The announcement made by Shin came immediately before he thanked the audience and the world for their contribution to the brand. To have a brand, this company must have consumers, of course, and Shin suggests that they know it. Shin was able to thank the world all at once as the Samsung Unpacked 5 event was live streamed to several locations around the planet at once.
Shin also suggested that customers have spoken loudly about how they want physical design, high-quality cameras, faster and streaming connectivity, and "a phone that can help them stay fit." With the Samsung Galaxy S5, Shin suggests, they'll be able to do that.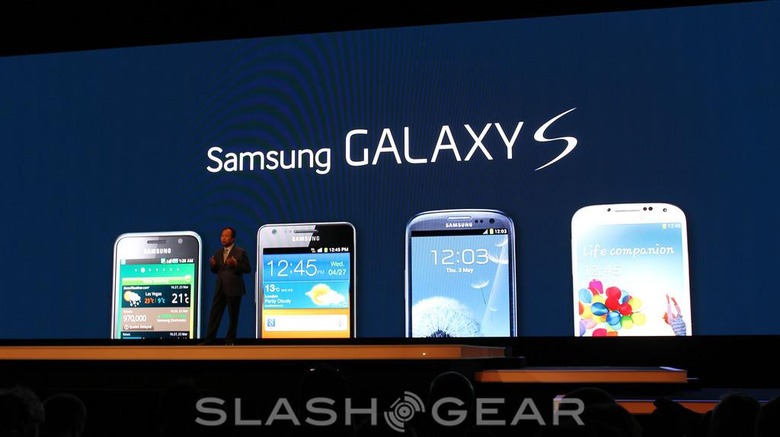 The Samsung Galaxy S5 hands-on we've posted today shows how this device will work with the whole world in a global launch. We're to understand that in April, every single major carrier in the United States will be hosting the Galaxy S5 at once.