Samsung Nexus Prime to be first Ice Cream Sandwich phone?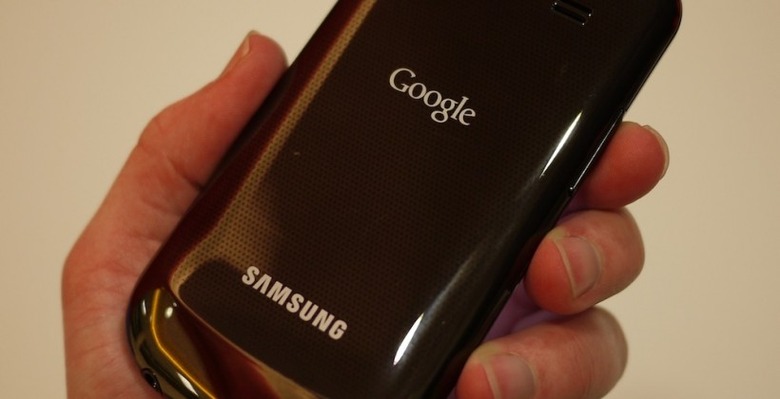 Samsung looks to be crafting the next official Google Phone, which could launch as the Google Nexus Prime complete with Android Ice Cream Sandwich and a 720p HD resolution display. According to BGR's sources, the Samsung uberphone will do away with physical buttons and instead use a 1280 x 720 "Super AMOLED HD" display.
Meanwhile, the source also lends weight to the original rumors from earlier this month that the phone will use Texas Instruments' OMAP4460 processor, a 1.5GHz dual-core chip expected to begin showing up in commercial products sometime in the latter half of 2011. Meanwhile, those rumors also pointed to 4G LTE connectivity, which would certainly suggest Verizon support in the US.
In addition, however, there's talk of Google widening its net with Android 4.0 Ice Cream Sandwich halo devices, with the search giant supposedly working with multiple carriers and multiple OEMs for simultaneous release. That would mean a number of high-profile, top-tier devices all being announced at the same time and all running the same brand-new OS, a formidable prospect for iOS, Windows Phone and webOS.
The exact identities of the OEMs involved is unclear, but it's likely to include the usual big names like Motorola, HTC and LG. The new range is expected to launch this fall.