Samsung: never mind, no Android 4.0 ICS for GSII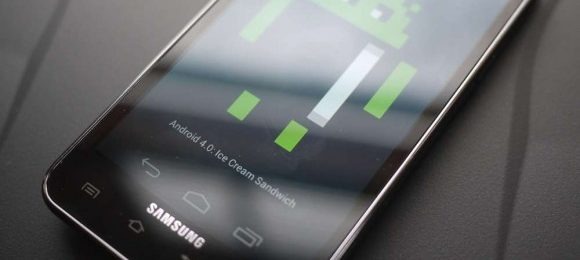 Less than 24 hours after the first siren sound coming from blogs across the mobile bloggersphere (including SlashGear) that the Galaxy S II would be getting an Android upgrade this week, Samsung has redacted. Not so much saying they've had a change of heart as noting that the source of the information – Samsung's own update schedule – was just a bit mis-informed. It's a lovely update from none other than Samsung's Korea-based Twitter account that tells of a mistake made by Filipino Samsung, letting us know that when they've got more information, they'll share it.
So we're back at square Alpha for the Galaxy S II with Android 4.0 Ice Cream Sandwich – or a bit further than that if you're in the mood for some hacking. Users have been at work hacking their Galaxy S II units with Ice Cream Sandwich for months now, certainly having an advanced build for you if you look hard enough for it – but remember, that's not the official way of the manufacturer, and you'll get no help from them if you're doing the switch on your own. As for the rest of the Samsung line of devices – we've only otherwise got confirmation that the Galaxy Note and perhaps some of the Galaxy Tab units will be upgraded in the first half of 2012.
Will you be satisfied if you get upgraded to Android 4.0 Ice Cream Sandwich inside the next few months? How about if you never get that upgrade on the device you've already purchased? Your humble narrator is of the opinion that noone owes their users any sort of upgrade in the software they develop, especially for non-security-related matters. Do you agree, or are you huffing mad about the wait?