Samsung NC20 12.1-inch netbook expected February 2009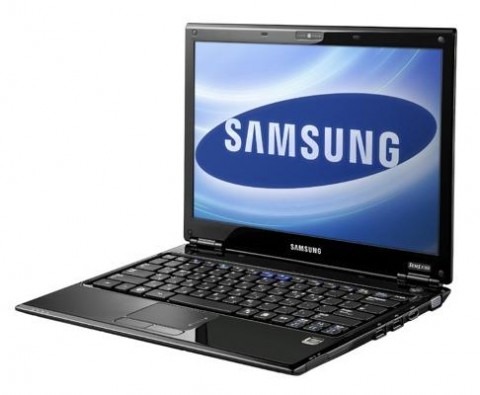 Samsung are preparing to launch their latest netbook, the NC20, which will arrive in February 2009 to replace the existing NC10.  Unlike its predecessor, however, which used an Intel Atom CPU, the NC20 has defected to VIA's 1.3MHz Nano U225 processor, which it pairs with a 12.1-inch display and 1GB of RAM.
The NC20 is said to have a 160GB hard-drive, WiFi b/g, Bluetooth 2.0 and an integrated 1.3-megapixel webcam.  It will weigh around 1.5kg and have a 3-in-1 memory card reader.  Although no battery details are known, nor predicted runtimes, it's tentatively expected that the well-publicised frugality of VIA's Nano CPU will help boost the NC20's battery life.
It certainly has a hard act to follow; the NC10 performed well in reviews, scoring top marks for the quality of its keyboard and managing seven hours from its battery.  The Samsung NC20 is expected to drop for around $642 in February next year.
[via Notebook Italia]