Samsung NC10 Netbook In Black And Two-Tone Blue Shipping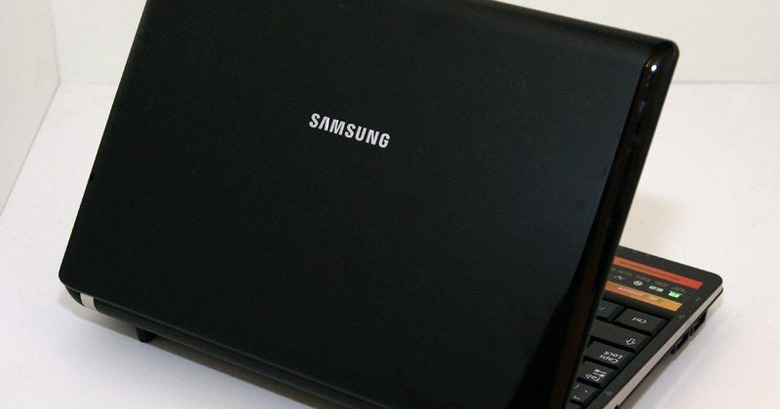 Samsung's NC10 netbook has been wowing early reviewers with its lengthy battery life, and now there's word that the two alternative color variants should be hitting suppliers very soon.  As well as the all-white model which has been doing the rounds, there will be a black and a two-tone blue version.
Unlike some manufacturers, who just change the lid color, when Samsung say black they really do mean it.  The lid, chassis, keyboard and trackpad are all black, with the silver accents on the side panels and hinges remaining; meanwhile the blue version has a blue chassis and lid, but the keyboard is black.  Inside it's the same story as the white NC10, with a 1.6GHz Intel Atom CPU, 1GB of RAM and 10.2-inch display.
Supplies of the blue NC10 are apparently good in the US but not so hot in the UK; meanwhile the black model has been showing up at multiple UK retailers (often at a cheeky premium) but is in short supply in the US.  Whichever color you choose, you'll be getting one of the best netbooks around.