Samsung Milk Music premium ad-free version inbound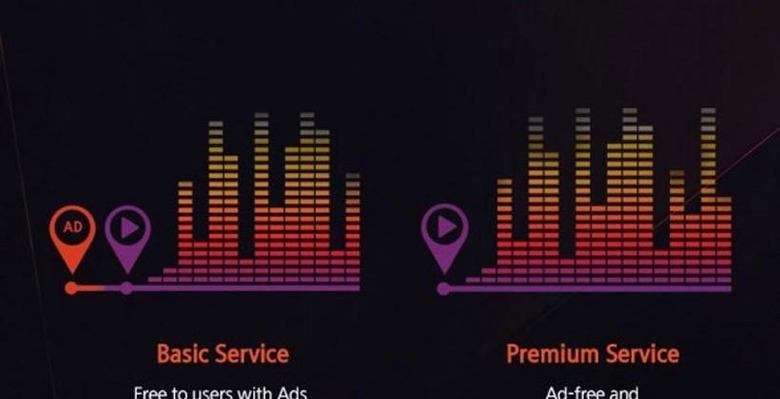 It hasn't been that long since Samsung rolled out its Milk Music service. The music service was offered for free, but Samsung was clear from the start that it wouldn't always be free from monthly fees and ads. Users of Milk Music who are now hooked on the service will be bummed to hear that Samsung is now talking about the premium ad-free version.
You can't have a premium ad-free version without having a version of Milk Music that is free of fees, but supported by ads. Samsung tied up with Slacker to produce the Milk Music service and it is now offering details on the paid version. It's unclear exactly when the premium version of the service will launch.
Samsung has offered pricing details for the premium service. That premium service will cost $3.99 per month. The free version of the service will carry on, but it will be supported by ads. However, the free basic service will continue to be ad-free as a special introductory offer to early adopters.
Samsung has also indicated that the premium version of the service will get some special features. Samsung hasn't elaborated on what those special features will be just yet. Milk Music is only available in the US and works with only specific Samsung smartphones at this time. The devices that support the music service include the Galaxy Note II, Galaxy Note 3, Galaxy S III, Galaxy S 4, and Galaxy S5.
SOURCE: Android Community