Samsung might have a gamepad for the Gear VR coming soon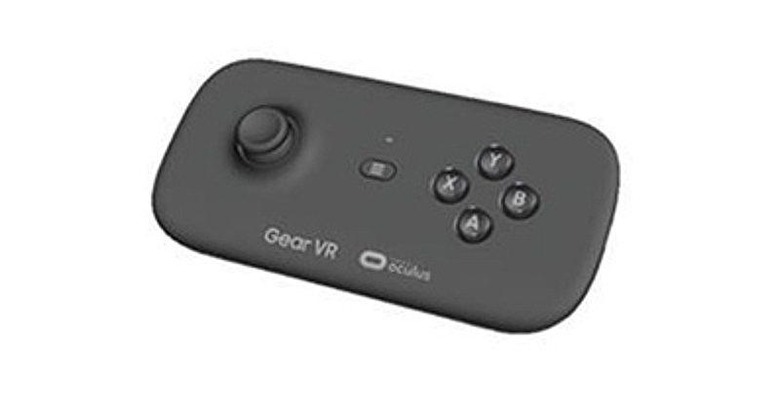 As fancy and entertaining virtual reality might sound, it has a few shortcomings, primary among which is input. VR delivers an illusion of a different kind of reality, but that illusion breaks down when you start having to manipulate things. Systems like the Oculus Rift and HTC Vive use an approximation of our hands via control sticks. The Samsung Gear VR, however, isn't as lucky. Unless you want to always feel like Cyclops touching your visor repeatedly, you will eventually end up reaching out for a gamepad. Luckily, it seems that Samsung might have made especially for the Gear VR.
Actually, Samsung already has a gamepad of its own, creatively called the Samsung GamePad. The portable game controller is, unsurprisingly, designed for use with Samsung's Android smartphones and some "certified" compatible games. It mimics a modern console gamepad, ala Xbox One or PS4, in its buttons, d-pads, and functionality. It might be, however, overkill for virtual reality. That or Samsung is just looking for yet another way to make money by advertising something as "VR-focused".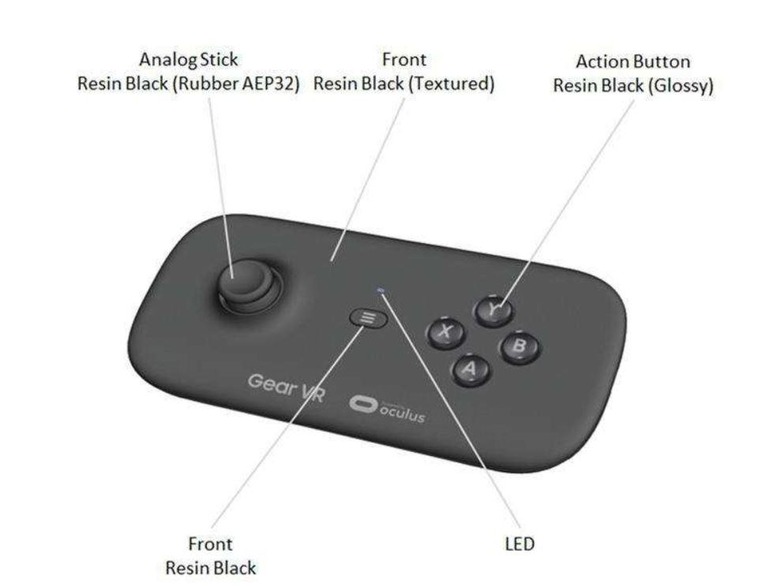 Details about this yet unnamed game controller are still quite slim, as we only have a few photos to work from. That said, those photos are quite telling already. The number of controls are reduced to fit a smaller body, simplifying the set to single joystick/d-pad, four action buttons, a single menu button, and two shoulder buttons.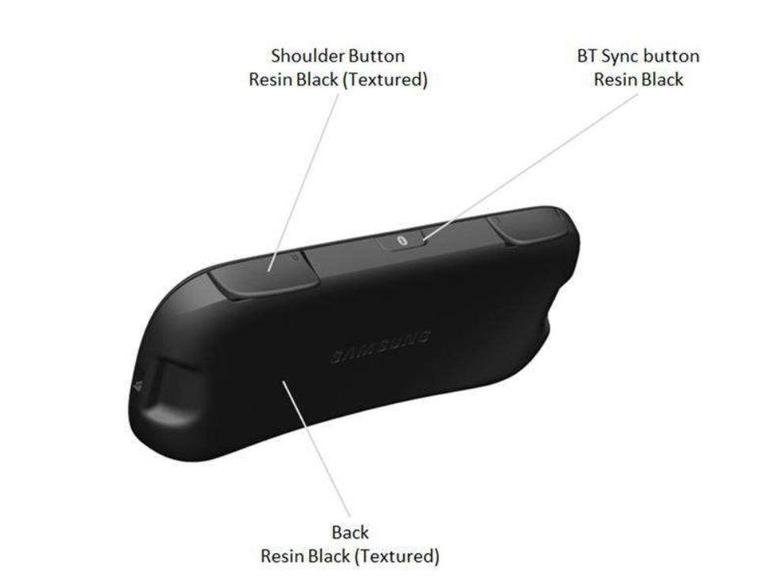 Interestingly, one photo indicates that the controller can fit inside the area normally occupied by a Samsung Galaxy smartphone when using the Gear VR, a rather ingenious way to keep the two related pieces together so that you won't, hopefully, lose the gamepad. It also hints that the gamepad would be somewhere in between a Galaxy S6 and a Galaxy Note 5 in size, as those are the two sizes supported by the Gear VR.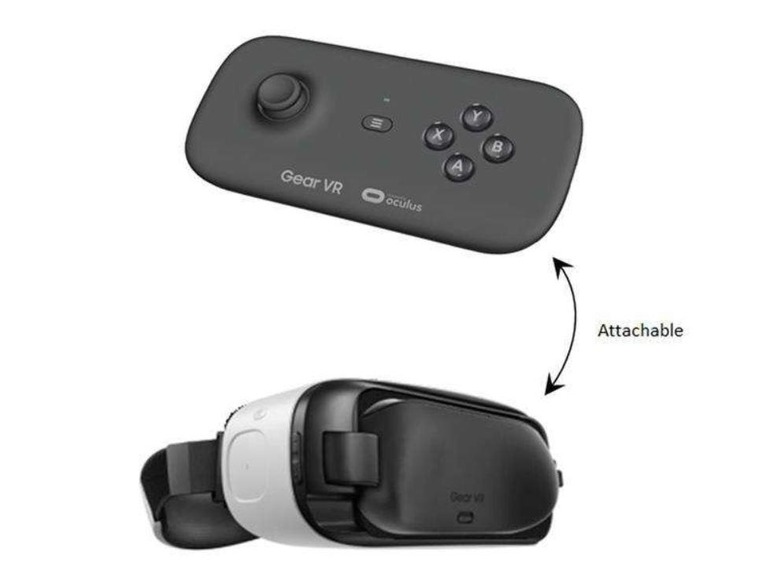 No word yet on when Samsung plans to launch this accessory, but with E3 just a few weeks away, there's a chance we could see it in the flesh really soon.
VIA: SamsungMania.cz