Samsung kills 32GB Galaxy Nexus HSPA+ model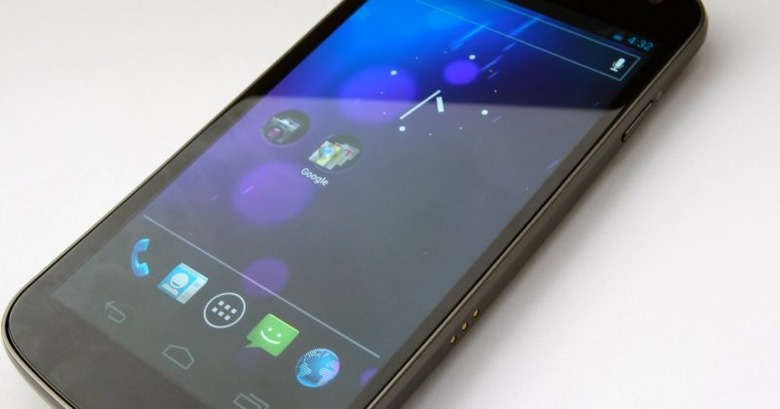 Bad news if you've been waiting for the 32GB version of the GSM Galaxy Nexus, as according to retailers Samsung has cancelled plans to release the larger-capacity model. Already stung by delays, the 32GB HSPA+ Galaxy Nexus has now been dropped from production by Samsung altogether, according to a spokesperson from retailer Expansys, and "at this time it looks like they will not be releasing it."
Meanwhile, the retailer's pre-order page for the 32GB Nexus – which had initially been promising deliveries in early January, based on Samsung's own timescales, but was then pushed back to February and subsequently into March – has been updated to show the phone as discontinued. The alternative suggestion is the existing 16GB model which went on sale last year.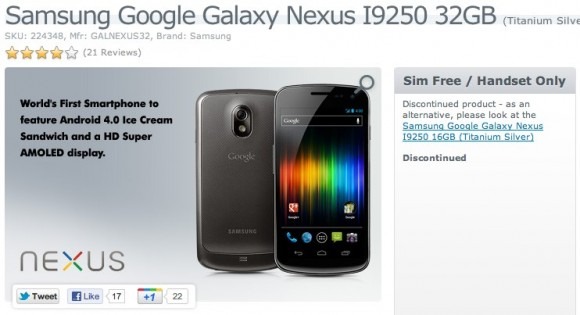 The decision by Samsung is made all the more frustrating because the Galaxy Nexus' storage options are more limited than most Android devices. While in many cases onboard capacity is less important, as there's a microSD slot to augment it with affordable memory cards, the Galaxy Nexus lacks such expansion.
It's been suggested that Google is trying to push reliance on its cloud storage options – Google Drive rumors resurfaced earlier this month, suggesting a full online storage product was imminent – but also that Samsung has been struggling to meet production demand of the cheaper 16GB model. Either way, GSM network users hoping to get 32GB for their media will have to struggle on without it.
[via Android Community]