Samsung Jay-Z team-up may only be newest in extended music exclusive series

This week it's become apparent that Samsung will continue to bring on the musical connections with their tie-up with South Korean pop-stars CN Blue for a Blue Moon concert event. This event will be live broadcast through Galaxy devices and will, therefor, make clear Samsung's intent to bring a long series of Galaxy smartphone and tablet exclusives to the public. Jay-Z's entry into this series is the free release of his album Magna Carta Holy Grail to the first one million users attached to an official app.
This update appears to be set for the Samsung Galaxy S 4 and the Samsung Galaxy Note 8.0, this set of device exclusive deliveries adding up aside the Jay-Z deals' Galaxy S 4, Galaxy S III, and Galaxy Note II. It would seem that in South Korea it makes a bit more sense to stick with the one hero and the single non-traditional tablet.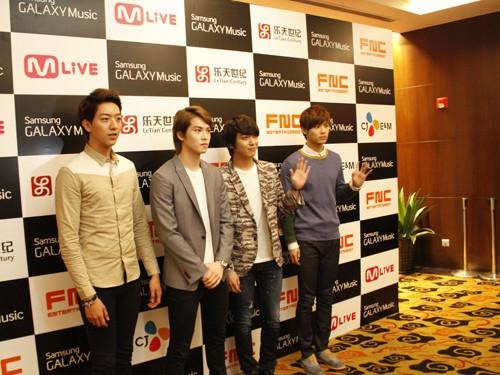 The big event with Samsung and CN Blue will be taking place at several venues but streamed to Galaxy devices on June 29th, August 31st, and September 14th. This information was leaked by the intrepid investigative team at CNMO with some spy photos – as seen above and below.
If this is indeed the start – or the long continuation – of Samsung device-exclusive music deals, we've got another thing to think about: Samsung's confidence in their hardware. While Samsung has been delivering device-exclusive software features in Galaxy machines for several years now, their confidence that a live streaming concert will look excellent enough to be delivered on their devices inspires great expectations on the part of the artists being shown – and their audience, of course.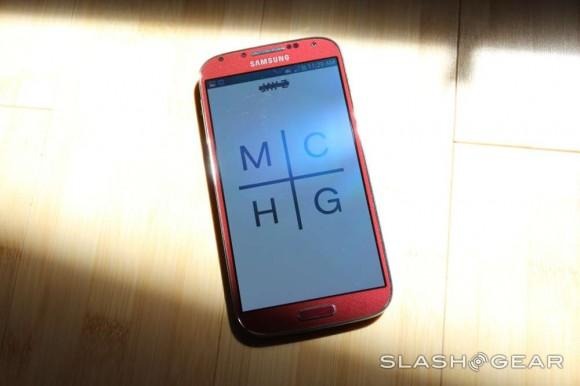 So stay tuned – we're expecting more events like these to come through from Samsung in the weeks and months ahead, as well.