Samsung is thinking small - really, really small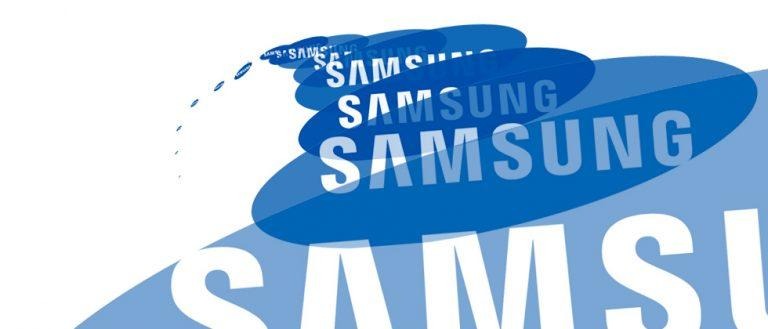 The next big bit of Samsung technology is going to be very, very tiny. So tiny, in fact, that the company suggests they'll be leading the way to the product before anyone else – and that's a big deal. "The ubiquitous nature of smart, connected machines and everyday consumer devices signals the beginning of the next industrial revolution," said Executive Vice President of the Foundry Business at Samsung Electronics, Jong Shik Yoon. This week Samsung announced that they'd push the semiconductor industry forward with a variety of new sizes in process technology on a new roadmap for the company.
"To successfully compete in today's fast-paced business environment," said EVP Yoon, "our customers need a foundry partner with a comprehensive roadmap at the advanced process nodes to achieve their business goals and objectives." Samsung will be that foundry partner with a bunch of new industry-leading semiconductors, including: 8nm, 7nm, 6nm, 5nm, 4nm and 18nm FD-SOI – all on Samsung's newest roadmap.
"Samsung Foundry's advanced process technology roadmap is a testament to the collaborative nature of our customer and ecosystem partner relationships," said EVP Yoon. "The inclusion of the process technologies above will enable an explosion of new devices that will connect consumers in ways never seen before."
8LPP (8nm Low Power Plus) will be delivered with the "most competitive scaling benefit" before transitioning to EUV (Extreme Ultra Violet) lithography. Next is 7LPP (7nm Low Power Plus), the first in line to take advantage of an EUV lithography solution. This first UEV source power solution topping at 250W was developed by both Samsung and ASML.
6LPP (6nm Low Power Plus) works with Samsung's Smart Scaling as well as UEV, while 5LPP (5nm Low Power Plus) sits at the crossroads between 6 and 4, and extends the physical scaling limit of FinFET structure as it does so. 4LPP (4nm Low Power Plus) leads the way with MBCFET architecture – that's Multi Bridge Channel FET, aka Samsung's own GAAFET (Gate All Around FET) technology with a Nanosheet device to make possible the scale and performance limitations of FinFET.
Finally FD-SOI (Fully Depleted – Silicon on Insulator) is the way to the Internet of Things – so says Samsung. With FD-SOI, Samsung will push its 28FDS technology far and wide with both eMRAM(embedded Magnetic Random Access Memory) and RF options inside. The next place Samsung will move with this FD-SOI action is the 18FDS – the next node on the list.