Samsung is on the rise, and iPhone 8 will only help it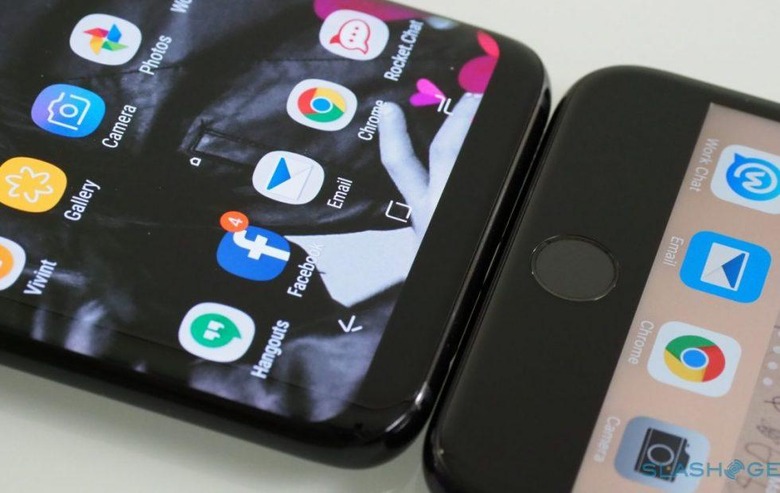 Samsung has reported record Q2 earnings and is preparing for Apple's iPhone to buoy it even further, putting the flaming Note 7 debacle resolutely behind it. Preliminary operating income for the South Korean company reached $12bn in the three months between April and June 2017, Samsung confirmed, comfortably outperforming market expectations. Meanwhile, its strong position in the supply chain of other device-makers signals the second half of the year will be just as impressive.
Operating profit was 72-percent higher year-on-year, in fact. Samsung's revenues in Q2 2017 rose to approximately 60 trillion won, having previously been projected to reach 58.4 trillion won. Part of that success is down to the Galaxy S8, the company's flagship Android smartphone released in April this year.
That helped stem ongoing criticism of the South Korean company amid the lingering Galaxy Note 7 crisis. Samsung's phablet launched in late 2016 to glowing reviews, but victory swiftly soured after battery incidents saw the phone recalled in every country. Subsequent investigations revealed that Samsung's enthusiasm for chasing overall device thinness left the batteries potentially prone to puncture.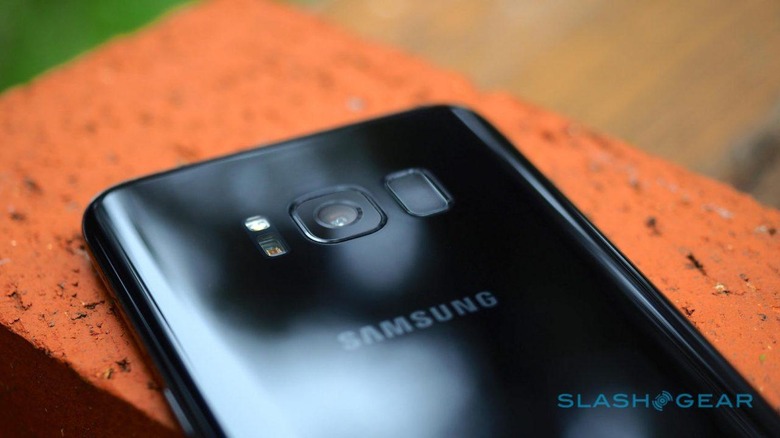 A sizable PR campaign – including a new, eight-step battery check process – ensued, culminating in the Galaxy S8 and S8+. Each not only represents the cutting-edge in Samsung Electronics' phone design, but is a showcase of the components that its various stablemate businesses are capable of producing.
For instance, Samsung Display is expected to be the sole supplier of OLED panels for Apple's "iPhone 8" later this year, with reports from the supply chain suggesting that no other display manufacturer can currently get close to the Cupertino firm's stringent demands. Samsung's memory business is another success story, with its chips found in a number of devices – including Apple's – while its semiconductor business has also been notching up wins. Qualcomm's Snapdragon 835, for instance, which is increasingly ubiquitous in Android devices, is being manufactured at Samsung fabs.
Indeed with Apple predicted to have a huge demand for the iPhone 8 – along with the updated iPhone 7S and iPhone 7S Plus – later in 2017, Samsung will end up a winner by proxy itself. Even if iPhone sales eat into Galaxy S8 demand, its footprint in Apple's supply chain means profit from all directions. Meanwhile Samsung's own Galaxy Note 8 is waiting in the wings, with an announcement tipped for August, while the Note 7 will be reborn as the Note 7 "Fan Edition" with a limited number of the devices sold in Korea and other geographies.