Samsung Internet beta adds Protected Browsing to block harmful sites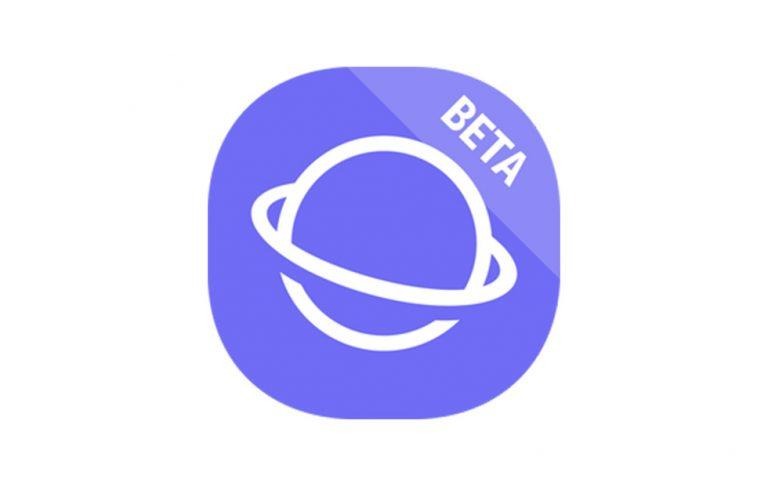 Samsung Internet Browser Beta has been updated to version 7.2, and with that update comes a new Protected Browsing mode designed to keep users safe. As the company explained in a recent announcement, Protected Browsing warns users if they're about to visit a website that may feature malware or phishing scams. The feature is similar to the protection features baked into Google Chrome.READ: 3 Reasons to use Samsung's browser
Samsung Internet is the South Korean company's mobile Internet browser app for devices running at least Android 5.0. The browser plays well with some content blockers, offers easy mobile checkouts while shopping, has support for Progressive Web Apps and 360-degree video, and more. The beta app, of course, offers access to features that everyone else will have to wait a bit longer to get.
In the latest beta update, Samsung added Protected Browsing to help keep users from accidentally falling victim to harmful websites and scammers. Users who visit a website detected as unsafe will see a "Deceptive site ahead" warning, which explains the issue (potential phishing, for example) and gives the option of proceeding to the site regardless.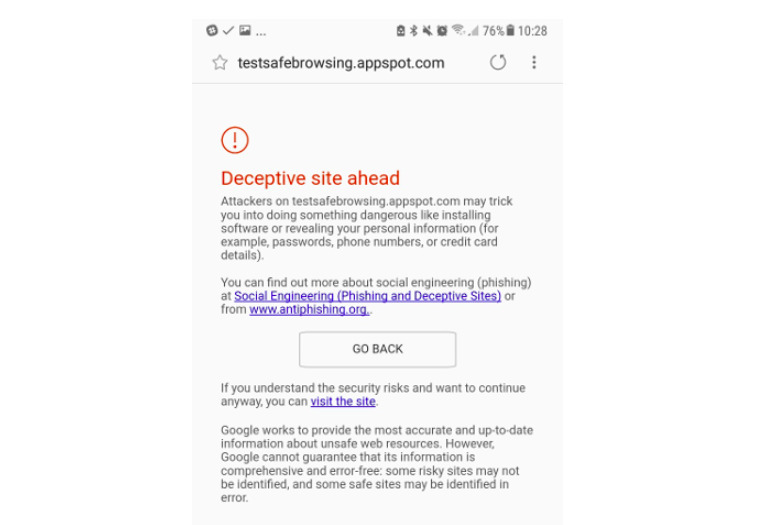 In addition, the new beta has been upgraded to Chromium M59 and there are content blocker improvements — namely, users can now install content blockers within the browser itself. However, that ability is only available to Samsung tablets and smartphones because it depends on the Samsung Galaxy Apps store for its quick-install feature.
Meanwhile, the beta browser's interface has also been updated with, among other things, a new URL bar that offers more room for ambient badges. Users will see an "Add to homescreen" button that resembles a house, for example, if the browser detects a Web App. Taping that icon will install the Web App. There is also an "Add to home screen" icon, and news articles received a new "Reader mode" badge; tap that badge and the article will be reformatted for readability.
Finally, the new beta has an improved tab switcher that is more efficient for devices that have only 1GB or less of memory. The Samsung Internet Browser Beta app can be found on the Google Play Store here.
SOURCE: Medium