3 Reasons to use Samsung's browser on a non-Samsung phone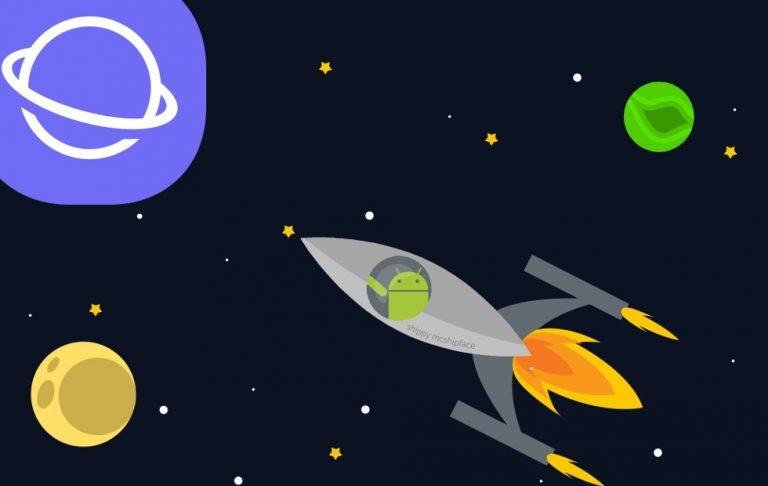 Unlike on iOS, there is no shortage of third-party browsers on Android. Some OEMs even have their own implementations, usually forked of the Android browser and most of the time exclusive to their own smartphones. That was the case with the Samsung Internet browser for Galaxy phones. That is, until Samsung surprisingly decided to spread the love to other Android phones. But with so many browsers around, why would you want a Samsung branded one? Here are three reasons why.Ad-blocking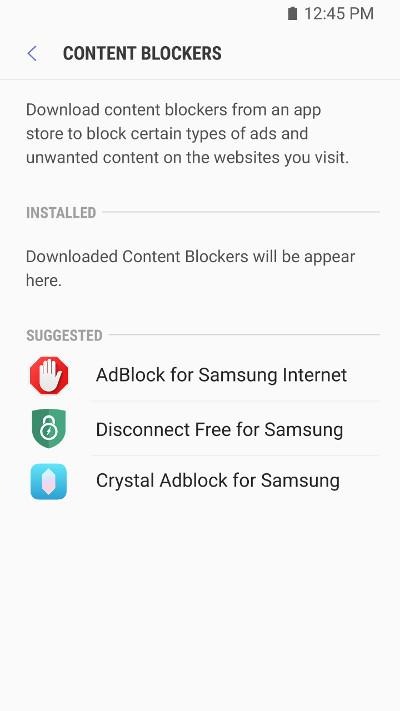 Unlike other major browser makers, Samsung doesn't really profit from developing a browser or through ads. And if it wants to compete with other mainstream Android browsers, it has every reason to actually support ad blockers. Samsung Internet fortunately has an ad-blocking extension that lets you choose from a few popular ad blockers, including Adblock Fast and Crystal.
High Contrast Mode
Blue light filters and night modes have become popular and almost standard on mobile these days, but your particular model or Android version might not support something like that out of the box. And even then, they might not be enough for your particular reading needs. Samsung Internet has a built-in high contrast mode that is not only easier on the eyes, it can also be critical for those with impaired vision.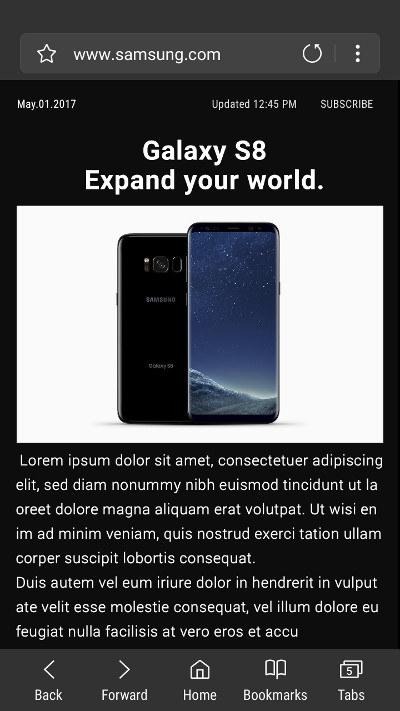 WebGL, WebVR, and Gamepads
Likewise, VR has become a hot trend, even on smartphones. Fortunately, you don't absolutely need a Daydream-compatible or even a Gear VR-compatible phone to experience that. Thanks to technologies like WebGL and WebVR, it is possible to simply fire up a browser and slide your phone into a simple VR headset to immerse yourself in a virtual world. And thanks to support for Gamepads, you can easily control that experience with any controller as well.
There are also some notable features, like Syncing with Chrome on the desktop and support for the much sought after CSS Grids, that make the Samsung Internet web browser potentially interesting. But while it's now available to non-Galaxy smartphones, it's still limited to devices running Android 5.0 Lollipop or later. It's also still in beta, which hopefully means there is still room for more features and improvements down the road.
SOURCE: Samsung
Download: Samsung Internet on Google Play Store