Samsung, Intel Lend Support To FTC's Qualcomm Lawsuit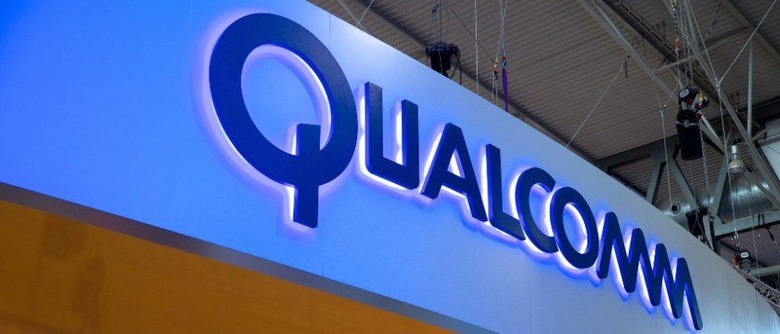 Chip maker Qualcomm has been having a rough couple of months, not only getting sued by Apple — one of its largest customers — for unfair licensing costs, but also being accused of anti-competitive tactics by the Federal Trade Commission. In the case of the latter, now some of Qualcomm's biggest rivals have chimed in, offering statements to the FTC in support of their monopoly accusations.
Back in January the FTC filed a complaint in federal court that states Qualcomm uses standards-essential patents to force phone makers and others in the mobile processor industry to pay higher royalties and license payments, which is a violation of the FTC's rules on FRAND terms, or "fair, reasonable, and non-discriminatory."
This week both Samsung and Intel have filed amicus briefs with the court supporting the FTC's lawsuit and opposing Qualcomm's request to dismiss the case. Each company notes that Qualcomm uses its patents in order to remain the dominant player in the mobile chip industry.
"Qualcomm has maintained an interlocking web of abusive patent and commercial practices that subverts competition on the merits," wrote Intel. Samsung noted that because Qualcomm refuses to offer the necessary license, its Exynos chips aren't available to other companies.
The FTC trial is scheduled to begin on June 15th, so we'll soon find out if Qualcomm will need to start playing fairly.