Samsung installed laptop keyloggers claims researcher; Company launches probe [Update: False alarm]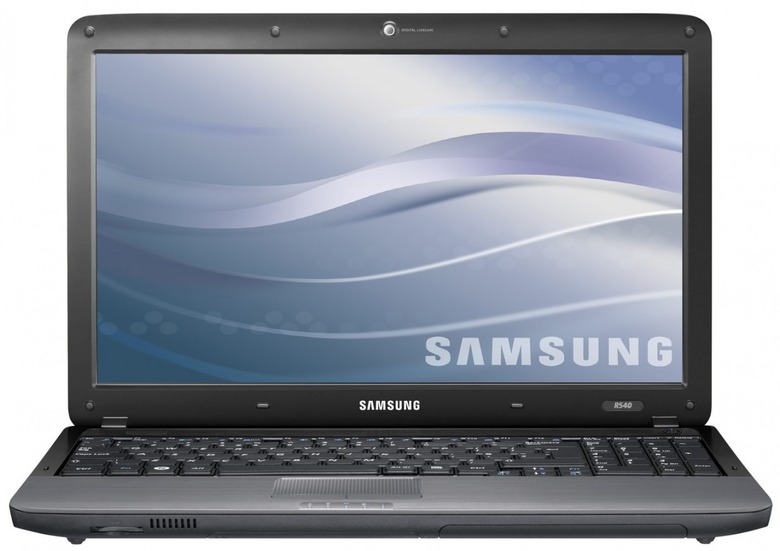 Samsung has been accused of installing keylogger software on its notebooks by security researchers, and has launched an investigation into the allegations. Mohamed Hassan claims to have discovered the StarLogger keylogger software on both a Samsung R525 and R540 notebook, each factory-fresh, when running basic scans. He says a Samsung tech support agent told him that "We just put it there to find out how the computer is being used."
"This key logger is completely undetectable and starts up whenever your computer starts up. See everything being typed: emails, messages, documents, web pages, usernames, passwords, and more. StarLogger can email its results at specified intervals to any email address undetected so you don't even have to be at the computer your[sic] are monitoring to get the information. The screen capture images can also be attached automatically to the emails as well as automatically deleted" Mohamed Hassan, Network World
Samsung has quickly responded, with spokesperson Jason Redmond saying "We take these claims very, very seriously" and that "We have no understanding of a relationship with [StarLogger developers de Willebois Consulting] and we have no prior knowledge of this software being on our laptops." de Willebois Consulting is yet to comment.
Unsurprisingly, privacy advocates and their lawyers are already circling. If the installations were indeed at Samsung's behest, then the company could face both civil lawsuits and challenges from states over consumer protection laws.
Update: That was quick; Samsung has explained that the result is a false positive, thanks to security app VIPRE mistaking a Slovenian language file folder as StarLogger. [Thanks aiden9!]