SmartThings is a company that takes everyday things and makes them… well… smart. Samsung acquired this company this past August and since then, they've been growing rather quickly. This week the folks at SmartThings – owned by Samsung – have announced that they've hired ex-Google woman Dora Hsu. With Samsung's SmartThings, Hsu will be working as Chief Platform Officer, working on the developer platform product and engineering team, developer relations and evangelism, and certification programs, leading the lot, taking charge, and all that good stuff.
Hsu's most recent appointment with Google was as Senior Director of Google Cloud Solution for the Google Cloud Platform business. She was also a founder and leader in Google's technology team "responsible for driving product adoption among top strategic partners across all Google products worldwide."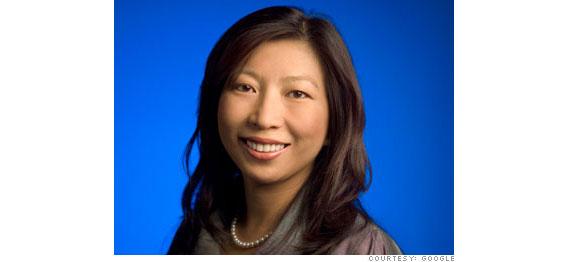 In other words – she's always been in charge of getting people to use Google and Google products – while she was at Google that is to say, since 2001.
"Our mission at SmartThings has always been to offer the easiest way for anyone to turn their home into a smart home while empowering the developer community to innovate on our platform," said Alex Hawkinson, founder and CEO of SmartThings.
"Dora's expertise in driving platform growth," continued Hawkinson, "will be critical as we look to expand the community and the tools needed to build leading products and services."
Hsu's job will be to lead SmartThings developer platform pro dust and programs, aiming to pull in and engage with Internet of Things developers and hardware manufacturers across the market.