Samsung HD LCD reviewed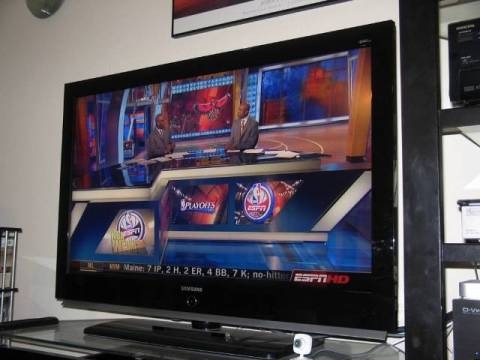 Fuelling my utmost jealousy, Felix Lung has written a review of his latest toy: Samsung's LN-S4695D High-Definition LCD TV.  With forty-six inches of 1080p widescreen, does the $1,900 display live up to his expectations?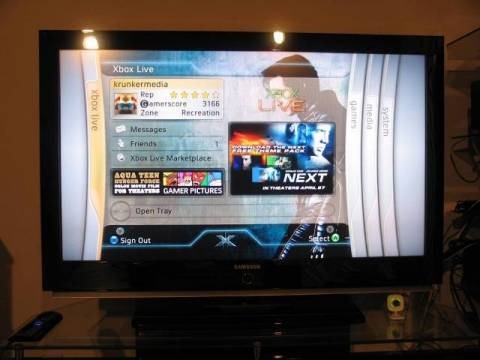 Short answer: yes.  With the exception of LCD's constant struggle to present the richest of blacks (something plasma still holds the edge on) and a general desire for more than its two HDMI ports, Felix sounds very pleased indeed. 
"I love this display. I absolutely love this display. My wife could tell you how glued I was to the television set after the system was all setup. Connect an HD source to the display,sit back, and watch.. and prepare to be amazed. It's hard to really knock this display folks. It has 1080p resolutions, supports a wide variety of connectors, accurately reproduces colors, and even makes standard definition video signals look good"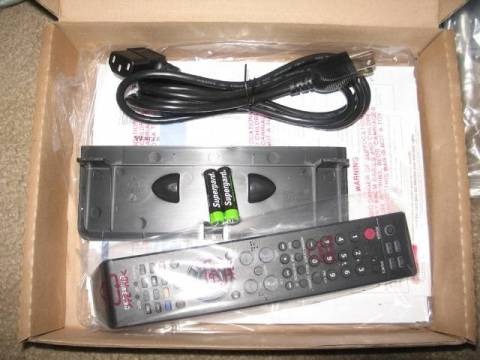 Check out full details over at his review.