Samsung grabs trademark for Samsung Galaxy Sleek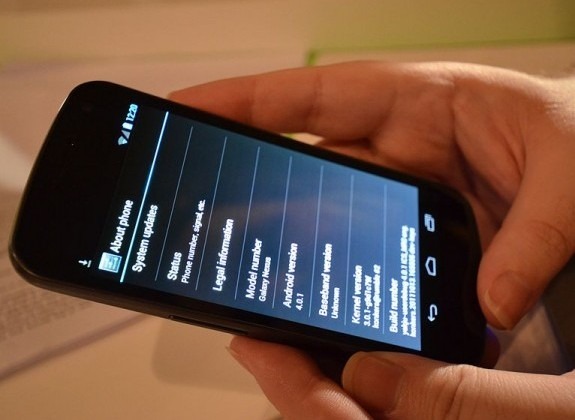 Samsung has field for a new trademark that hints at a new line of smartphones and tablets that may be coming to market reports Fusible. Granted simply filing for a trademark isn't a guarantee that a new product is coming to market. The trademark that Samsung grabbed is for Samsung Galaxy Sleek. We can imagine the name being used on a family of thin tablets and smartphones.
The trademark was field for on November 23. According to Fusible, the serial number for the trademark app is 85480030. The trademark covers a gamut of geek products including telephones, smartphones, mobile phones, and tablet computers. That seems to cover just about anything that Samsung might want to make.
There has been no official comment form Samsung on the trademark app. We are left to our own devices to figure out what the gadgets might be like. I would like to see a very thin tablet rocking a high-resolution display and Tegra 3 power on Android 4.0. That would be a very interesting tablet in deed. I would bet this is the name of the next Galaxy device to land after the Galaxy Nexus launches.
[via Fusible]