Samsung Galaxy Z distills GSII spirit into cheaper model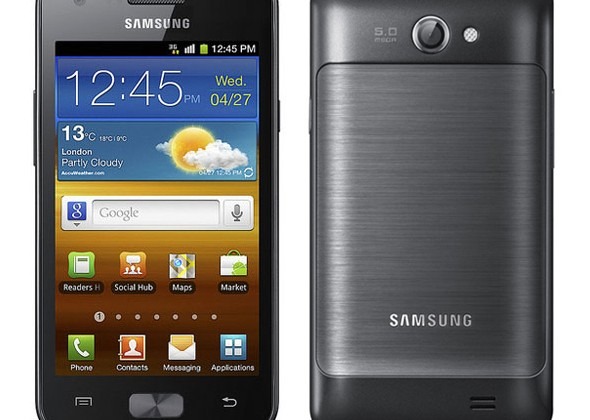 Details of Samsung's latest Android smartphone have emerged, with the Samsung Galaxy Z going up for pre-order in Sweden. The 4.2-inch WVGA smartphone is effectively a slimmed-down version of the Samsung Galaxy S II, bridging the gap between it and last year's Galaxy S. It has a Super Clear LCD display, rather than Super AMOLED Plus, and a 1GHz dual-core processor, rather than 1.2GHz on the GSII.
There's also a 5-megapixel main camera, complete with autofocus and an LED flash, and that's capable of HD video recording. A front-facing camera is also present, along with WiFi, Bluetooth 3.0+HS and GPS. Inside is 8GB of storage – along with a microSD card slot – together with an FM radio.
The whole thing measures 125.3 x 66.1 x 9.45 mm and weighs 135g, which means it's almost exactly the same size as the GSII only slightly thicker. No word on when – or indeed if – it will spread across Europe and into North America, though given Samsung's past successes with the Galaxy S series we'd be surprised if it didn't. It's currently up for sale at 3995 SEK ($634) in Sweden SIM-free.