Samsung Galaxy X It Isn't, Rugged It Is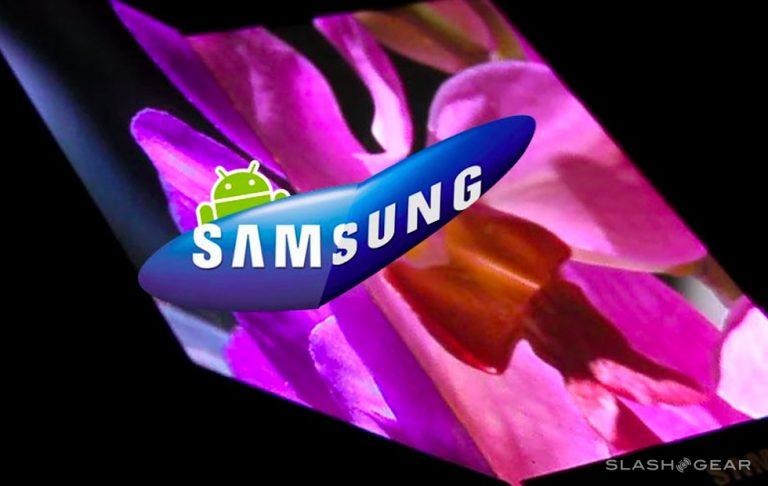 Today a bit of a debunking needs to be done regarding the Samsung Galaxy X, a mythical smartphone with a moving, bending display. This device has long been rumored after several Samsung demonstrations of displays that are indeed capable of bending and remaining intact. Samsung might have a smartphone that utilizes a display which bends in the middle, but a couple of the most recent rumors have gone directly over the edge.
Those rumors tied to the smartphone model SM-G888N0 can officially be dismissed. That model number – that exact model, as it were – has appeared in a Samsung press release. Not as the Galaxy X, mind you, but as a completely different smartphone. Samsung doesn't go too deep into it, other than to say that this phone will be a "rugged smartphone for professionals." See the full press release for more details.
SEE TOO: Mythbusting Galaxy X
As for the future of the Samsung Galaxy X, there's a little bit more rumor tamping we need to do. The name Galaxy X is here in place as a placeholder. The letter X represents the unknown. Samsung may well use the name when the time comes, but for now, know that the name isn't official, and is indeed just there to tie the rumors up with a nice bow.
The device right now is a project – and the idea that the project exists came from a rumor. The rumor suggested that Samsung might have a Project Valley smartphone ready for 2017. They also said that Project Valley was given the name Galaxy X, and that this device had a foldable 4K display.
The most recent set of rumors suggests that the Samsung Galaxy X is planned for a 2018 Q3 Release. That'd mean July, August, and September of 2018. For more information on this device, have a peek below at the timeline of our most recent articles about Galaxy X.