Samsung Galaxy Watch 4 update may help you sleep better at night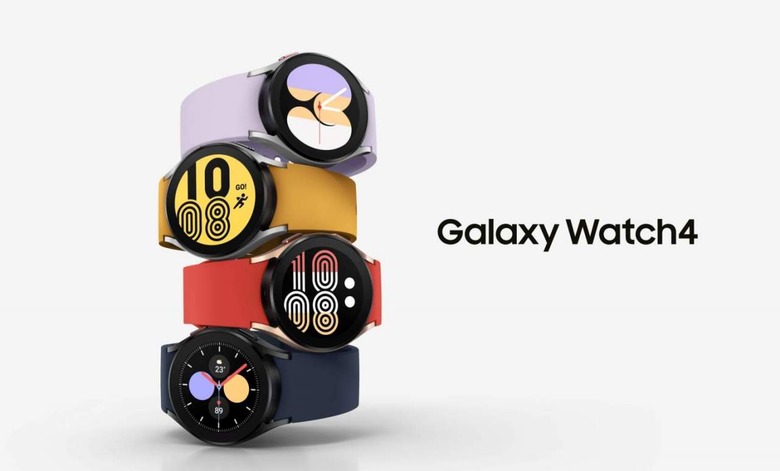 Samsung
Samsung today announced a new update for the Galaxy Watch 4 lineup, and it seems to be all over the place in terms of new features. Not only will watches in the Galaxy Watch 4 series get new body composition features presented by a familiar celebrity face, but they'll also receive sleep coaching geared toward helping wearers get better sleep. The Galaxy Watch 4 lineup will also be getting a custom interval training feature that sounds pretty handy, with Samsung promising more support for Google apps and the Android ecosystem coming in the months ahead.
The new body composition features will actually be handled by Centr – a fitness program helmed by Chris Hemsworth. That's the same actor whom most of us probably know as Thor from the Marvel Cinematic Universe. Samsung's announcement is rather vague on just how Centr will function on the Galaxy Watch 4, stating only that it will provide "body composition insights." It's also a premium feature, so even though everyone will get a 30-day free trial to Centr, afterward, you'll have to pay a monthly subscription to keep using it.
As far as features that aren't gated behind a subscription go, this update will add custom interval training for runners and cyclists. With this, users can set specific metrics such as the duration, distance, and the number of sets they want their workout to cover, and then from there the Galaxy Watch 4 will create an interval routine that includes both high and low-intensity segments.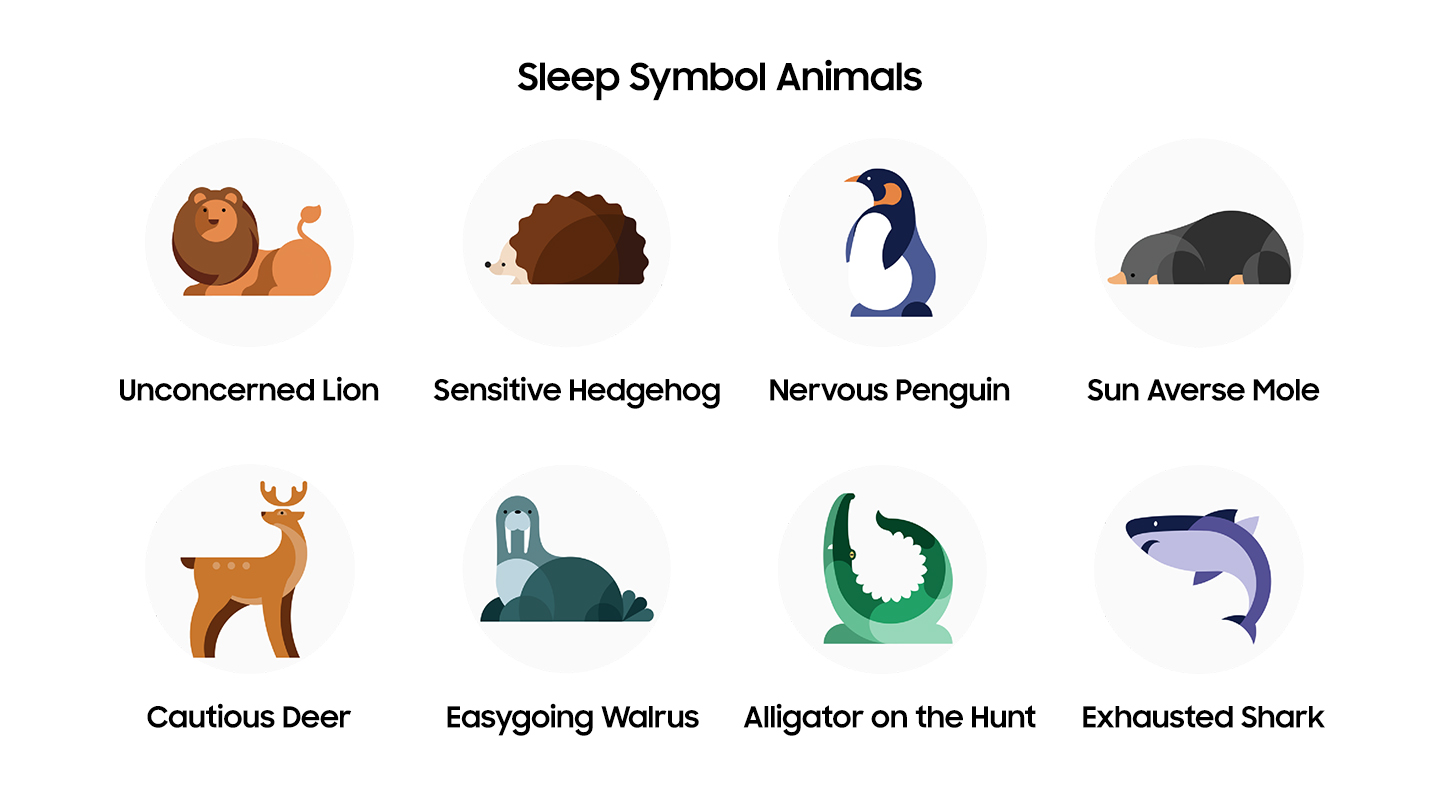 Samsung
Perhaps the most interesting feature included in this update is a sleep coaching program. After tracking sleep for a week and completing two sleep surveys, the Galaxy Watch 4 will give users one of the eight sleep symbol animals you see in the picture above. Once you know your sleep animal, you'll begin a "four to five week coaching program," which will include a variety of tasks and meditation guidelines to eventually help you sleep better. On paper, at least, it sounds like a good idea, so it'll be interesting to see if Galaxy Watch 4 users who go through the entire program report better sleep.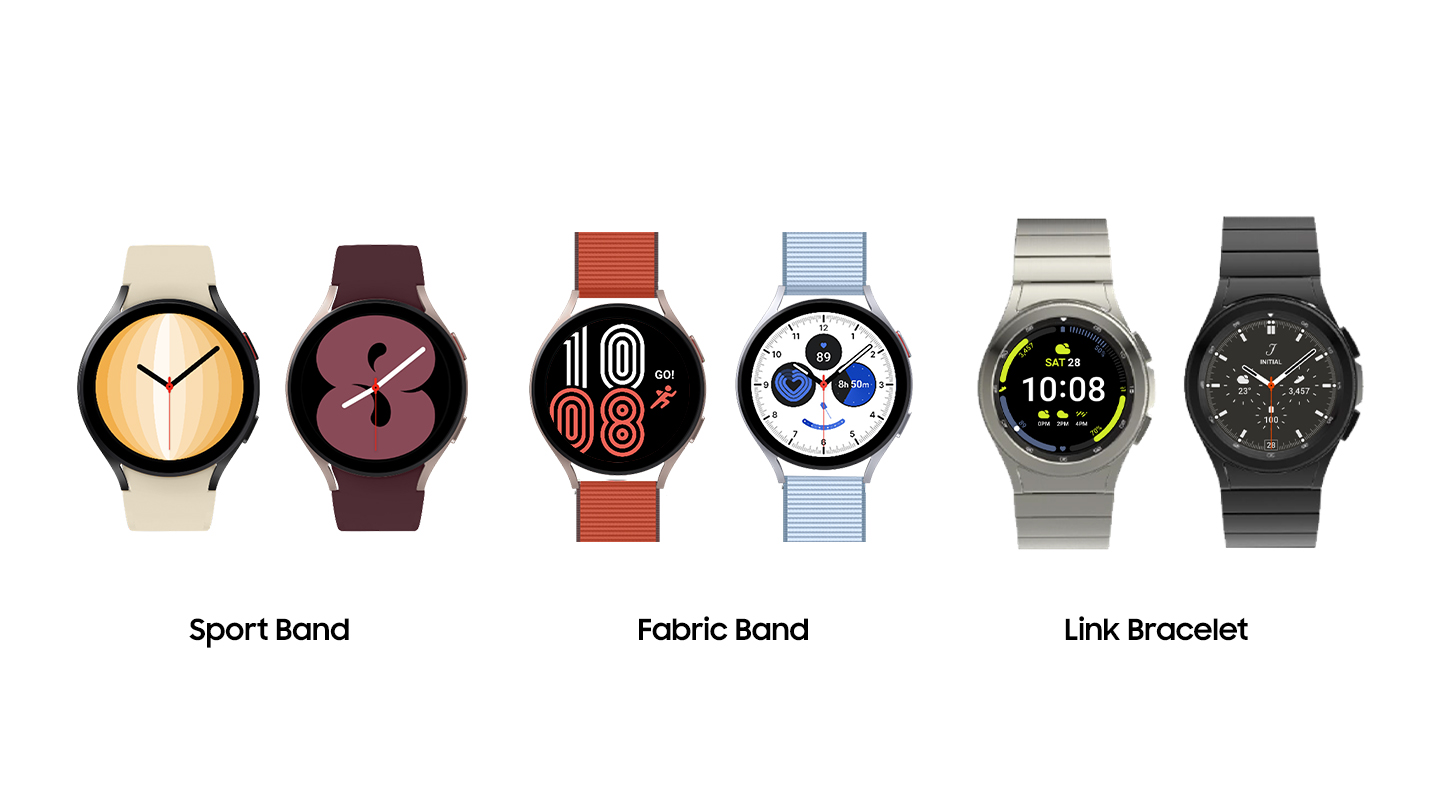 Samsung
Samsung also says it'll launch new strap colors alongside a new fabric band and link bracelet later this month. With this update, Galaxy Watch 4 users will also get new watch face color and font options. While that does it for the content in this update, Samsung does say that in the coming weeks and months, users will be able to stream YouTube Music over WiFi, LTE, or the YouTube Music app, while Google Assistant will also be joining the fray.
Google Assistant support will exist alongside Bixby, so you can choose the virtual assistant you want to use. While YouTube Music support and Google Assistant are arriving later, look for this update to drop on February 9th – the same day Samsung plans to host its next Unpacked event. Meanwhile, those new straps will launch later in February, though Samsung hasn't provided a specific release date yet.