Samsung Galaxy Tab returns as high as 16% researchers claim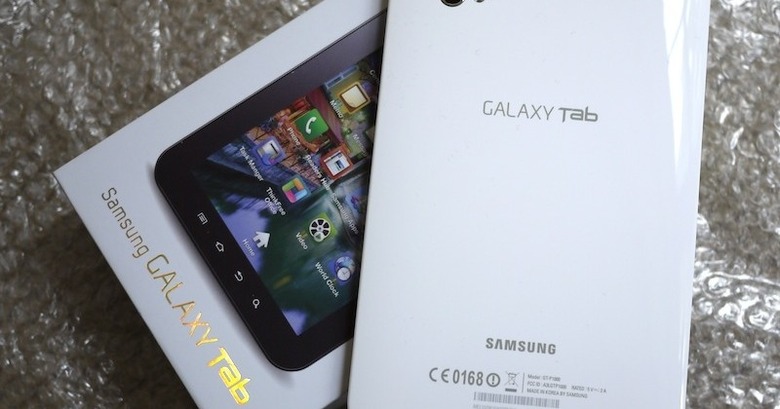 Samsung has already had to backtrack on its Galaxy Tab performance figures, admitting that sales have actually been "quite small", and now new research suggests that returns rates are also high. ITG tracked sales in the US from the November launch of the Tab through to January 15, the NY Post reports, and found that 15-percent were returned.
Based on numbers from the nearly 6,000 stores ITG monitored, from November to December 2010 the return rate was around 13-percent. Unfortunately, holiday sales seem to have resulted in some unwanted gifts, with the rate rising to 16-percent in the subsequent period to January 15 2011.
In contrast, the iPad return rate to Verizon stores since its retail debut there has been around 2-percent. The figures are blamed in no small part on Android's suitability for tablet-scale devices, at least in the pre-Honeycomb versions Google has released so far. The Galaxy Tab launched running Android 2.2 Froyo complete with some custom apps of Samsung's own making; we'll have to wait until Google's Honeycomb event on Wednesday to see exactly what v3.0 brings to tablets.
[via AllThingsD]