Samsung Galaxy Tab demo video takes sly Apple potshot?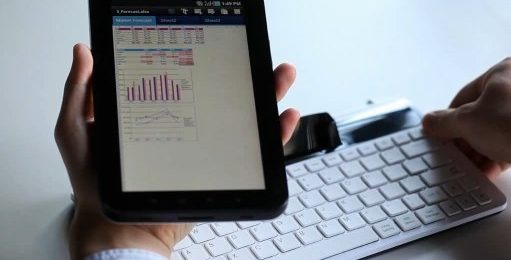 If we weren't so inclined to see the good in everyone, we might think Samsung's newest official video demo of the Galaxy Tab was also a thinly-veiled dig at Apple; after all, the Cupertino company has been scolded in the past for making their hardware look faster in adverts than it actually is in real life.  In contrast, Samsung's new footage opens with the reminder that "the video doesn't contain any graphic effects" and even goes so far as to claim to be "objectively" demonstrating the 7-inch Android tablet.
Whether you think that's true – or tongue-in-cheek – or otherwise, we're always glad to see some more of this much-anticipated tablet, and once again it's Samsung's custom apps (including email and calendar) that particularly shine.  Of course, if you want more video of the Galaxy Tab then check out our hands-on coverage, both from the Froyo slate's IFA 2010 launch and from its US debut.
[via Android Community]