Samsung Galaxy S7 tiny facts: Camera Bump, Rubbery Gasket, Battery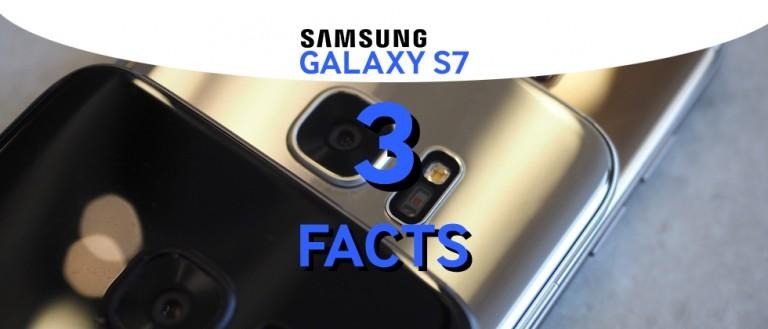 Three tiny facts have popped up in the last day for the Samsung Galaxy S7 which you should be aware of. You, the user, the person who may or may not be picking this device up when it's released early this year. These facts have to do with the hardware, primarily, centering in on the changes the company has made since the release of the Samsung Galaxy S6. This version of the device has a smaller camera bump, for example – but not without its tradeoff.
Fact One: There's a smaller bump... sort of
The first element of change you might recognize with the newest in Samsung's Galaxy series is its slightly smaller camera bump. The Samsung Galaxy S6 surprised us with a protruding mass on its back, containing within it one of the finest cameras we'd ever experienced on a mobile device. The Galaxy S7 is said to run with a better camera still.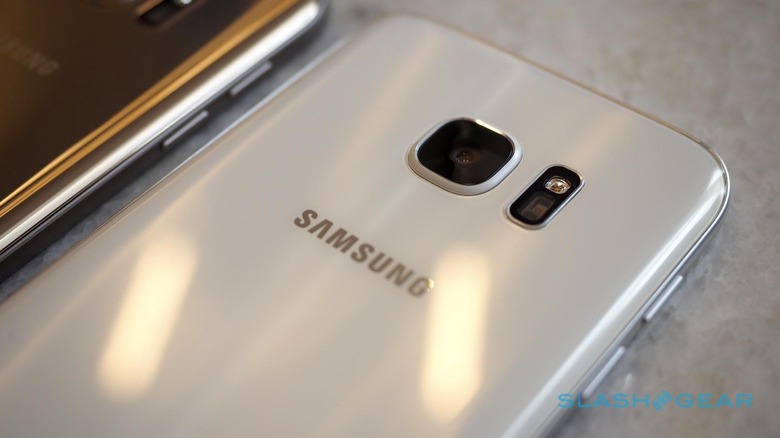 With the Galaxy S7, the bump is smaller. Not because the camera array itself is smaller, but because the rest of the device is thicker.
Dimensions
S7: 142.4 x 69.6 x 7.9mm
S6: 143.4 x 70.5 x 6.8mm
The Galaxy S6 is thinner – this isn't counting the camera bump. The rest of the camera is still there – it's just under the surface.
What makes the device thicker? Nothing else is bigger here save the battery – that'll be the reason why.
Fact Two: There's rubbery protection everywhere
Everywhere from the interior rim of the device to the speaker grill, there's rubbery protection from water. This device does not mess around when it comes to fitting to that IP68 water and dust ingress protection specification.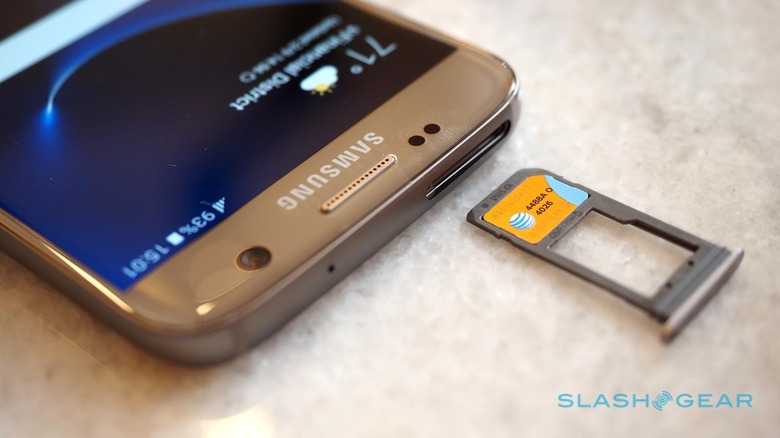 To see what this protection looks like without ripping the entire device apart, you'll have only to pop out the SIM/micro-SD card tray. There you'll find a protective encirclement keeping all attacks by your sink at bay.
Fact Three: There's tape on the battery
Much like the vast majority of devices that are not supposed to be taken apart, the Samsung Galaxy S7 has a battery that's taped and glued into place. In what appears to be the first teardown of the device on the web at Hi-Tech.mail, we see that it's clear Samsung doesn't mean for this device to be taken apart.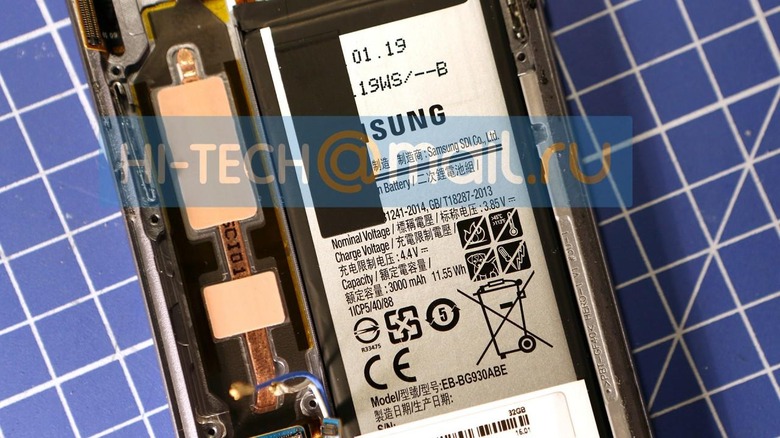 It would seem also that Samsung has included some heat piping in the device. This could end up meaning the Samsung Galaxy S7 will be a lot cooler than the Galaxy S6 sometimes ends up getting in times of stress.
See our full Samsung Galaxy S7 hands-on for more.
[gallerybanner p="427151"]