Samsung Galaxy S7 pricing to hit a two-tone two-tier system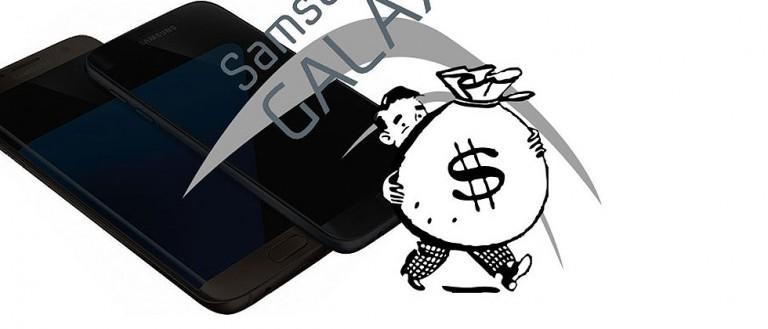 The Samsung Galaxy S7 and its closest partner, the Galaxy S7 Edge (shh, it's a plus), are set to be revealed on the 21st of February. While Samsung itself has not guaranteed the reveal of both of these devices, we've hit the point of no return when it comes from tips from multiple anonymous sources from around the globe. Today we'll be discussing pricing on these devices – the both of them.
What'll be interesting about this particular release is the fact that a Samsung Galaxy S6 Plus was just released several months ago. Right alongside the Samsung Galaxy Note 5, the Galaxy S6 Plus was a larger version of the Galaxy S6 Edge, released around a year ago.
Samsung employee spills beans on juicy Galaxy S7 info
What we might NOT end up seeing is a Samsung Galaxy S7 with a display size that's close to the Galaxy S7's standard 5.1-inch Super AMOLED. Again, note that we're working with leaked specifications here, not finalized word from Samsung.
For the Samsung Galaxy S7, according to multiple sources – including the wise words of analyst Eldar Murtazin from Mobile Review, will cost the same as the Galaxy S6.
This means the Samsung Galaxy S7 will cost around $650-$700 USD and around 650 Euro right out the gate.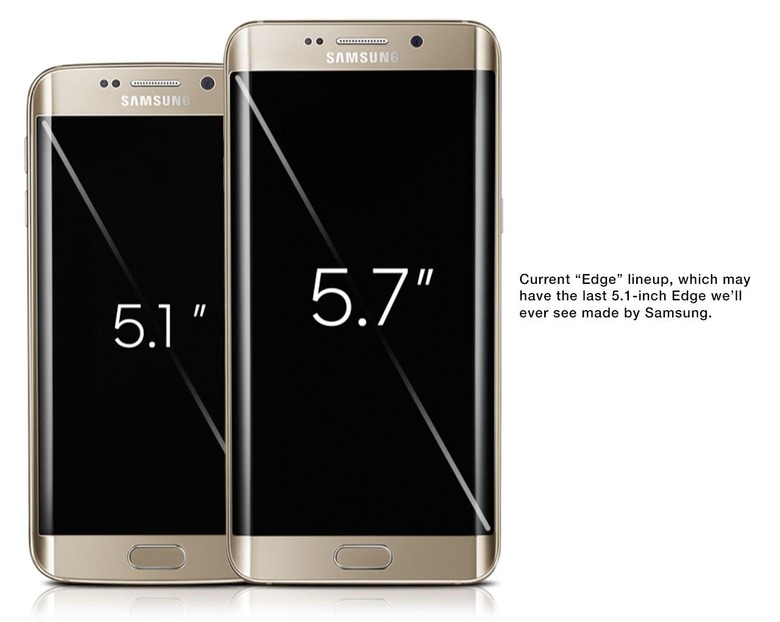 Meanwhile the Samsung Galaxy S7 Edge (as plus-sized as it is) will cost closer to $750-$800 USD. That's right in line with replacing the current base model Samsung Galaxy S6 Edge Plus, which would make sense since it's basically the same device with new innards and a new camera to boot.
To sum that up – the Galaxy S7 and the Galaxy S7 Edge will almost certainly simply replace the Galaxy S6 and the Galaxy S6 Edge Plus for pricing. If you were going to buy the Galaxy S6 or the Galaxy S6 Edge Plus, we'd recommend waiting just a few weeks more, as the prices of both will inevitably fall, almost certainly.