Samsung Galaxy S7, Note 6 expandable "fluency" details appear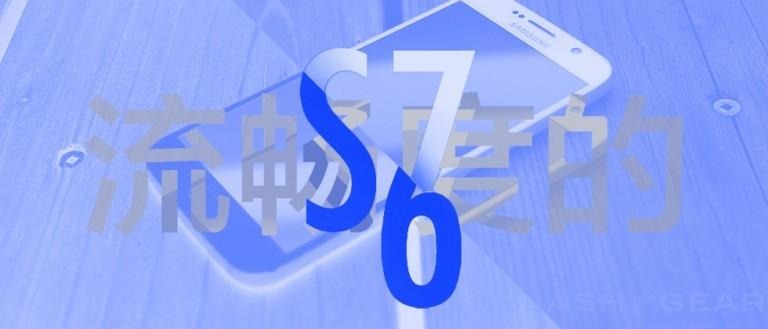 This next season for the Samsung Galaxy S7 and Samsung Galaxy Note 6 will be one of "fluency" for software. Word from sources in China (one of the several countries where Samsung's manufacturing process takes place) is that Samsung's upgrade cycle will switch gears from hardware to software this year – fitting in well with the rumors we've reported earlier this year. As the Samsung Galaxy S6 presented a new look and feel for the hardware of the Galaxy smartphone line, next year's Galaxy S7 family of devices will look similar, but will be pushed in a big way in its software build.
According to sources speaking with IT Home, "the ultimate goal [of Samsung software engineers] is to create a software operating experience [that is] 'non-delayed'."
Why the Samsung Galaxy S7 will leapfrog iPhone 7 for true believers
The report goes on to suggest that "fluency" will be "higher than in Apple's iOS operating system." This of course goes for the Galaxy Note 6 as well, as each time a Note appears, it generally uses the build – or an upgraded build – as its cousin which has been inevitably released earlier that year.
In this case "fluency" of the Galaxy S7 lends itself to working well with the user, being able to operate easily and quickly. Here, Samsung will push its software to be easier to operate, and quicker to understand commands.
This will come both with the Galaxy S7's running of Android 6.0 Marshmallow and its running of the newest version of Samsung's TouchWiz software that it'll run with.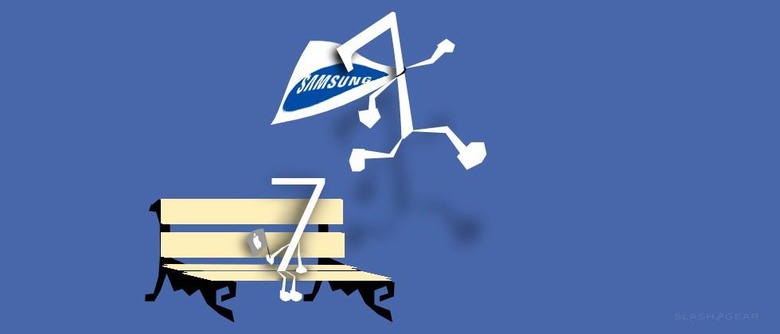 On the expansion front, Samsung has once again been tipped (by this same source) to be attaining a microSD card slot. Your expandable storage dreams can once again take fruition. We've heard this bit more than once.
Samsung Galaxy S7 details (pre-official)*• Dimensions: 143.4 x 70.8 x 6.9mm (5.65 x 2.79 x 0.27-inch)• Display: 5.1-inch Super-AMOLED with 1440 x 2650 pixel resolution (that's Quad HD, or 2K)• Operating System: Android 6.0 Marshmallow• Processor: Qualcomm Snapdragon 820, Samsung Exynos 8890 (octa-core)• RAM: 4GB RAM• Camera: 20MP back-facing camera – similar to Sony Xperia Z5, with 4K video recording abilities, dual-LED flash *downgraded from our last report, which suggested 25MP• Front-facing camera: 8-megapixel (similar to this year's model)• Battery: 3,500mAh (guesstimate based on historical precedent)• Internal Storage: 16, 32, 64GB, microSD card slot for storage expansion• Special Features: Fingerprint scanner, Force Touch pressure-sensitive panel (under display), Corning Gorilla Glass 5 front and back panels
Look like enough of a monster for you? Have a peek a three key details revealed over the past several weeks in the timeline below, and expect this device to be revealed in the same timeframe as the Galaxy S6, but inside 2016 – within the first quarter, released near the end of the first quarter or right away in the second!