Samsung Galaxy S6 Edge Plus detail rundown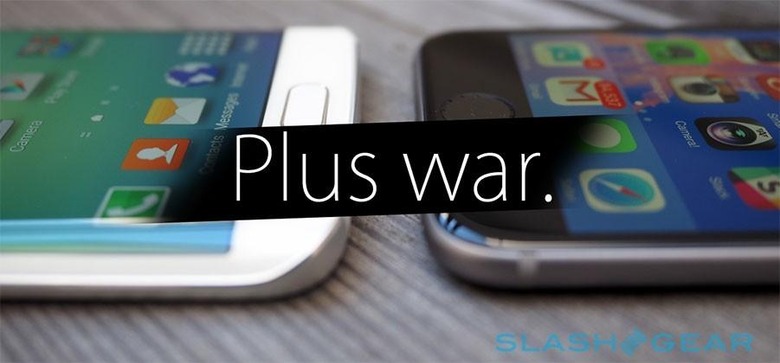 Leaks aplenty have lent themselves to the upcoming release of the Samsung Galaxy S6 Edge Plus. This device is the next in a line of devices that come with curved edges – more than one, to be clear – in both standard and larger screen sizes. While the first Samsung Galaxy Note Edge was extremely similar to its size sibling, the Galaxy Note 4, this Galaxy S6 Edge Plus is sure to shake things up. This isn't going to be a curved Note, it's going to be a big S6.
This is the end of the Samsung Galaxy Note "with an edge" lineup as we know it. If you want a Galaxy Note device – with an S Pen – with an Edge on it, you're going to need to go back to the first Galaxy Note Edge. There's no reason for both.
Once you've got the added flair of the edge, you find that the S Pen isn't quite so fantastic to use. It flies off the edge like a log off a waterfall.
Have a peek at our Samsung Galaxy Note Edge Review to see what I mean.

Below you'll see our most updated collection of specifications as gathered from several anonymous sources and leaks:
Galaxy S6 Edge Plus
• Display: 5.7-inch 1600x2560 pixel Super AMOLED
• Processor: Qualcomm Snapdragon 808
• RAM: 3GB
• Internal Storage: 32GB, 64GB, 128GB
• Battery: 3220
• Front Camera: 5-megapixels
• Back Camera: 16-megapixels (similar/same sensor as Galaxy S6)
• S Pen: No
Keep in mind that this is the first time we're publishing this set of specifications with the Galaxy S6 Edge Plus name attached. Previous listings have the Galaxy Note 5 Edge or Galaxy Note Edge 2 name attached as, before being confirmed by Samsung, it made more sense to use what made sense chronologically.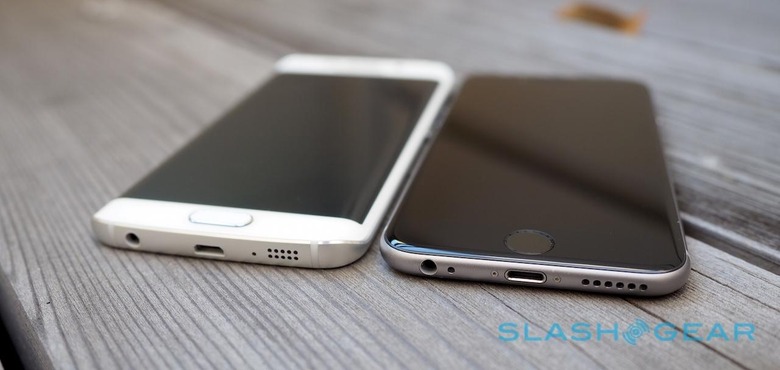 This new Galaxy S6 Edge Plus will have two curved edges, similar to the Galaxy S6 Edge. We can safely assume that Samsung is selling enough of the Galaxy S6 Edge to make way for this second-edition larger-sized machine.
It's time to get huge. Think iPhone 6 Plus huge with a couple of curved edges. This is going to happen. Think September.