Samsung Galaxy S4 update to Android 6.0 Marshmallow: 3x ways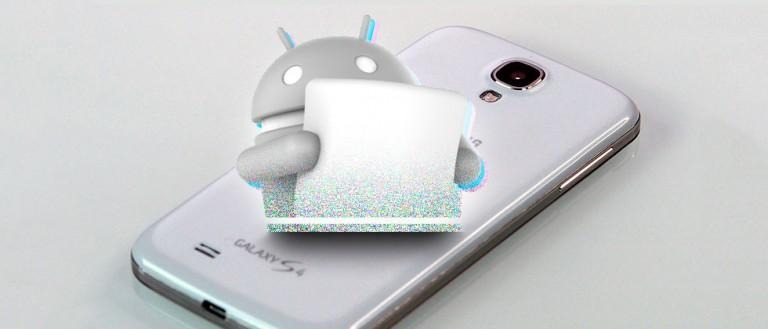 While Samsung will almost certainly not be updating your Samsung Galaxy S4 to Android 6.0 or 6.0.1 Marshmallow, 3rd party developers are all about it. Today we're exploring a couple of the several ways in which users are still able to continue updating their device, regardless of manufacturer Android update support. The first of these is likely the most popular – CyanogenMod 13. The second is also a sort of advanced ROM flashing situation. The third way to update your Galaxy S4 is sort of a cheat – not the real deal, really.SEE: Galaxy S4 news and updates
Over at CyanogenMod downloads you can find a whole collection of CyanogenMod 13 OS builds for basically every single Samsung Galaxy S4 model ever released.
If you see the files and have no clue as to what they're all about, we recommend refraining from attempting to flash them to your device. The same goes about the next solution to this upgrade situation. There you'll find another ROM in the same sort of situation.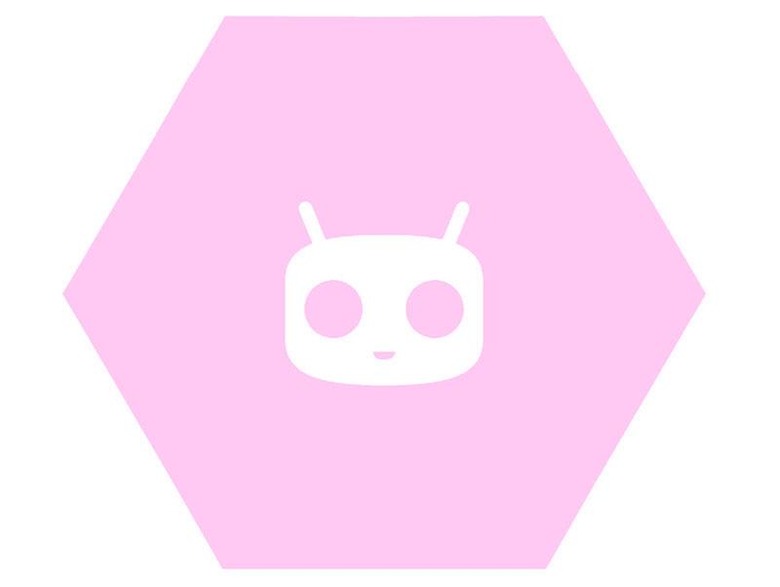 The difference between the solution above and the solution below is simplicity. While the above uses CyanogenMod's unique look at Android OS, the solution below is based on AOSP, the Android Open Source Project, and is just about as "vanilla" as it's going to get.
The next solution goes by the name AICP. With this OS update you'll be able to roll with Android 6.0.1 Marshmallow with your Samsung Galaxy S4 at your leisure.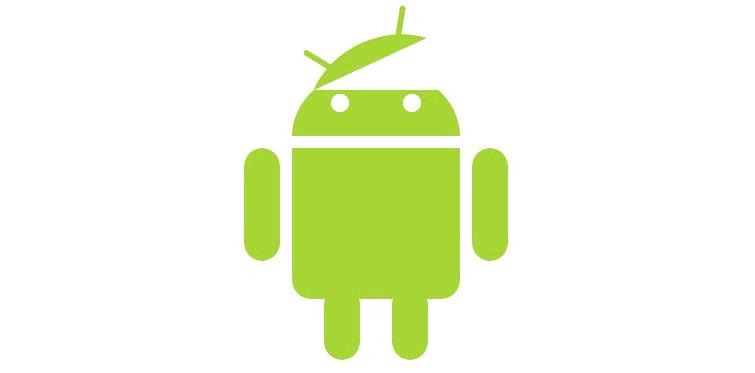 Note that we've not done as much experimenting with AICP as we have with CyanogenMod, so we've got to remind you here that any 3rd-party software you download for your smartphone, and load, is completely your own responsibility.
You can find a whole AICP repository waiting for you right this minute if you do so dare.
Finally there's the Google Now Launcher. This launcher runs instead of the Samsung launcher your smartphone came with, replacing it entirely. The good thing about launchers here in modern Android times is the fact that they aren't permanent. They're sort of like running a ROM without commitment.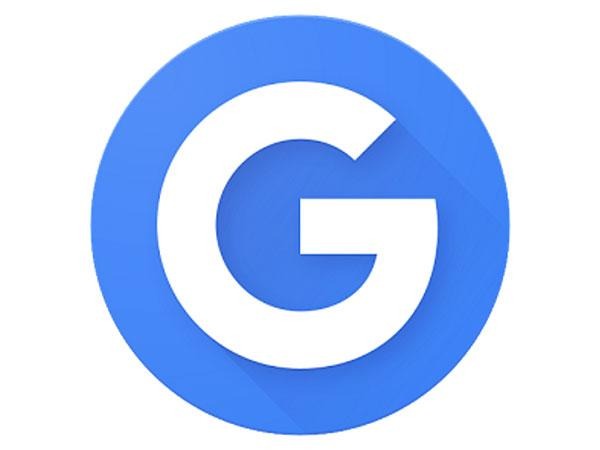 In the Google Now launcher you'll get most of the good bits of Android 6.0 Marshmallow without the hassle of hacking. Wallpapers, icons, Google Now, the works.
Sort of.
Included in latest update to Google Now launcher:
• Vertical scrolling A-Z apps list with fast scrolling.
• Search for apps on your device or new ones on the Play Store from the A-Z list.
• App Suggestions use on-device intelligence to bring the apps you're looking for to the top of your list.
• Folders can be larger, and can have more than one page.
• New Android Marshmallow Wallpapers.
Samsung Android Marshmallow rollout leaked
Unfortunately the Google Now launcher has not been updated since September of 2015. Until we get another update, we'll be stuck without features like Google Now On Tap.
You can access the Google Now launcher from the Google Play app store for free right this minute. Just so long as you're running Jellybean, you'll be good.