Samsung Galaxy S4 update on the way with Note 2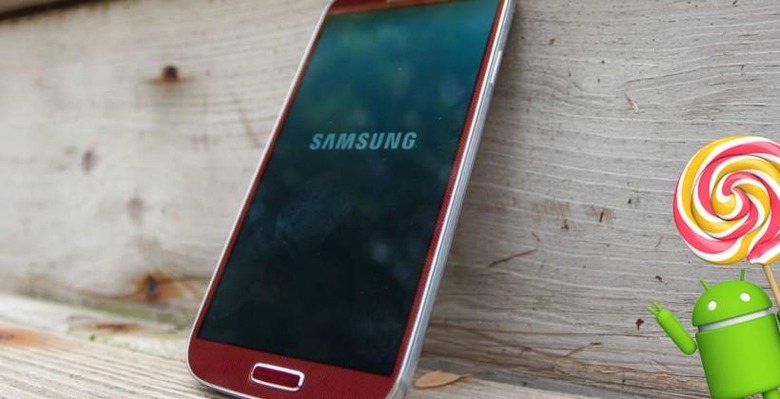 As a bit of a holiday gift from the likes of Samsung, it would seem, both the Samsung Galaxy S4 and the Samsung Galaxy Note 2 have been added to lists of devices which will be getting an update to Android 5.0 Lollipop. This update was NOT expected as previous lists shared by Samsung suggested that the cutoff point would be the Galaxy Note 3 from last year. Both the Samsung Galaxy Note 3 and Note 4 will be getting an update to Android 5.0 Lollipop as well.
The source for this bit of information comes from Samsung's Finnish support homepage. While this isn't a 100% guarantee that the update will be rolled out around the world, it's a LOT more reputable than non-Samsung "leaked" sources we might otherwise have to rely on for early information.
On the list for Samsung's update to Android 5.0 Lollipop is the following super-strange list of devices:
• Galaxy S5 Mini
• Galaxy S4
• Galaxy Note 2
• Galaxy Note 3
• Galaxy Alpha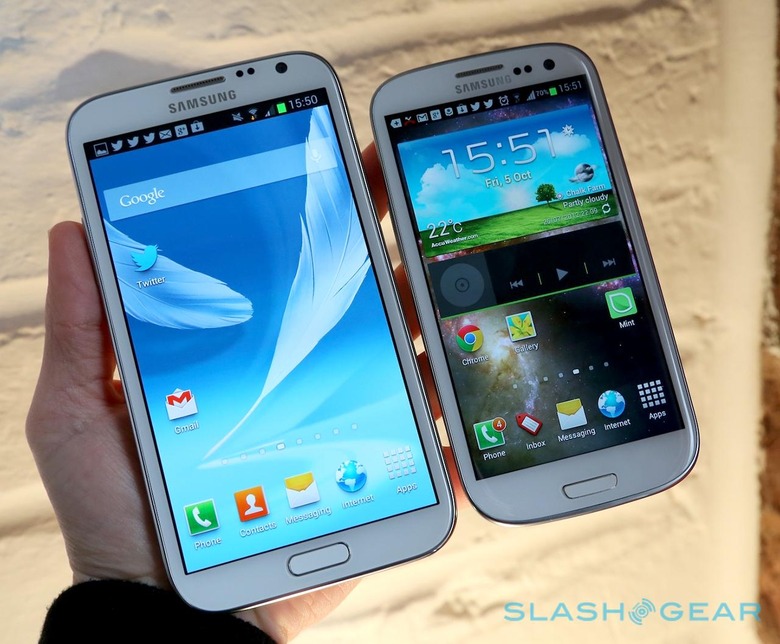 Notable devices NOT scheduled for Android 5.0 Lollipop according to this Samsung-published list:
• Galaxy S5 (standard)
Again, as noted by GSMArena, this could be a bit of a clerical error on Samsung Finland's part – we'll just have to wait and see. Samsung will likely drop a note on this updated list of update-friendly devices in the near future through their US-based PR if it's all truly coming to fruition inside 2015.
Stay tuned to our Samsung Galaxy S4 tag portal for more information on your phone – we'll be rolling with it until we figure out the full extent of the truth!