Samsung Galaxy S4 Mini Released To AT&T With VoLTE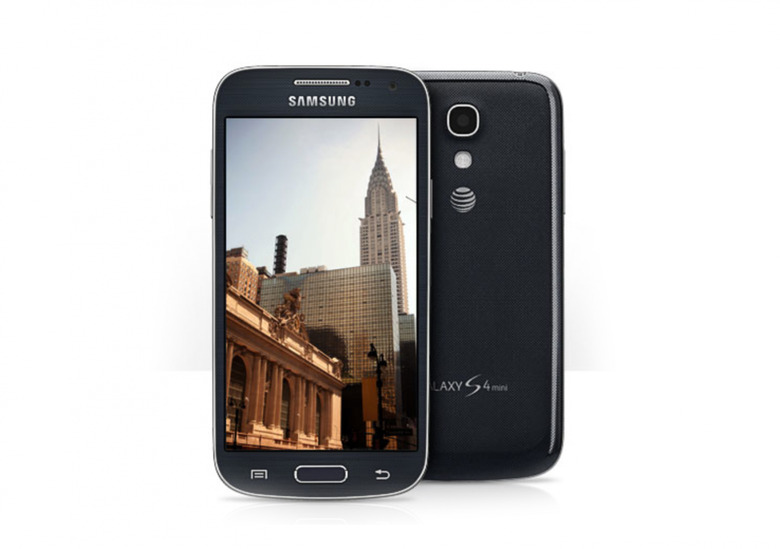 This week the folks at AT&T have made clear their intent to release the Samsung Galaxy S4 mini as their first device to work with HD Voice. This ability will be delivered with VoLTE, or Voice Over LTE, while the device itself will come with specifications that are future-ready.
The Galaxy S4 mini for AT&T will come with a 4.3-inch Super AMOLED display with 1080 x 1920 pixels across it. This is "1080p", if you like that term, with a pixel density far greater than the Galaxy S5 or the Galaxy S4. This device also has a dual-core processor clocked at 1.7GHz.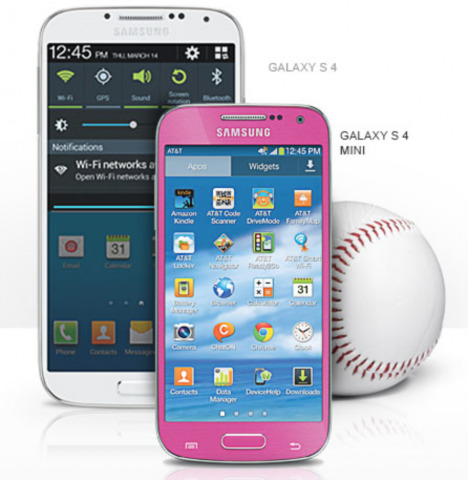 Along with the dual-core SoC, this device brings 16GB of onboard storage and a set of two cameras. Up front you'll have a 1.9-megapixel camera, while around back this device sports an 8-megapixel camera. The Galaxy S4 mini works with a 1900mAh battery inside for all-day talk and web browsing.
The Galaxy S4 mini works with an integrated IR-blaster – infrared controller for use with the Smart Remote app. This allows you to control your TV set as well as other odd IR-friendly electronics.
Enabled with VoLTE, this Galaxy S4 mini will be brought to market for $49.99 with a 2-year contract attached. This device is also being prepared for two off-contract plans: $14.24 on Next 18 or $18.50 on Next 12 with zero down.
HD Voice will be delivered to Minneapolis and Chicago at launch, and requires VoLTE devices on both ends, both devices inside VoLTE-ready areas.