Get ready for Galaxy S20 5G confusion - the carrier conundrum [UPDATE]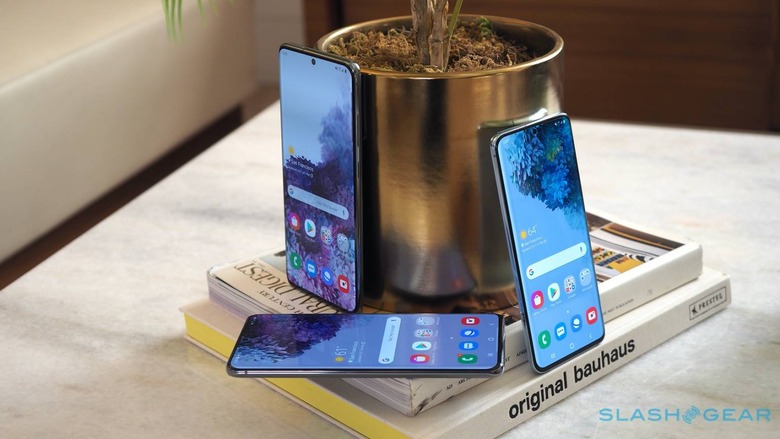 Samsung is counting on 2020 to be the year of 5G, and the Galaxy S20 family to ride that high-speed wireless wave, but don't expect it to be entirely confusion-free. For the first time, all versions of the flagship Galaxy series will be 5G out of the gate; problem is, not all 5G is created equal.
Indeed, what's behind the 5G badge is different, depending on which version of the S20 family you opt for. All three – the Galaxy S20 5G, Galaxy S20+ 5G, and Galaxy S20 Ultra 5G – will have Sub-6 support. Only the larger (and more expensive) Galaxy S20+ 5G and Galaxy S20 Ultra 5G will have mmWave support, however.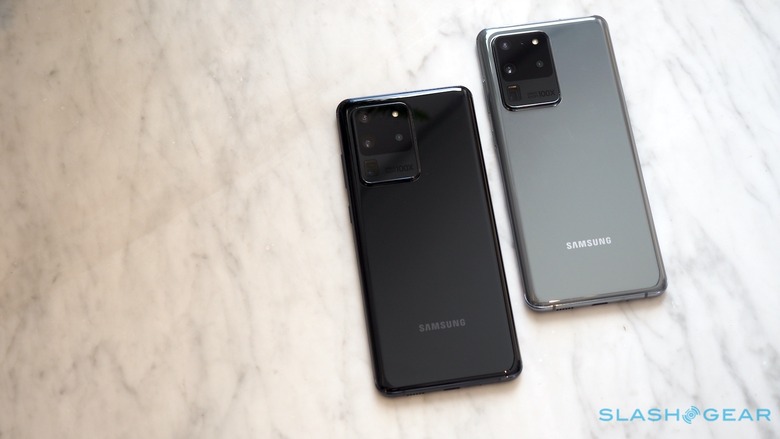 The reasons for that are unclear, though the basic practical limitations of the hardware involved may very well be to blame. mmWave antennae have to be a certain size, and so far have come in fairly blocky shapes. That presents a packaging issue on a smaller phone, especially when Samsung is already squeezing a sizable 4,000 mAh battery and a whole bevy of cameras into the entry-level Galaxy S20.
The drawbacks of missing mmWave
Does the absence of mmWave support impact you? As you might have guessed, that all comes down to which network you're on.
In the US, each carrier has a different interpretation and implementation of 5G. While it might sound straightforward, 5G can actually be deployed in a number of different ways. There's low-band 5G, also known as a Sub-6; mid-band 5G; and high-band 5G, or mmWave.
Sub-6 has proponents not least because it's relatively straightforward to deploy. With longer range, it means carriers need fewer cell towers to blanket an area in 5G coverage. The downside is that its speed increase over 4G LTE is fairly conservative. Think along the lines of roughly 20-percent faster.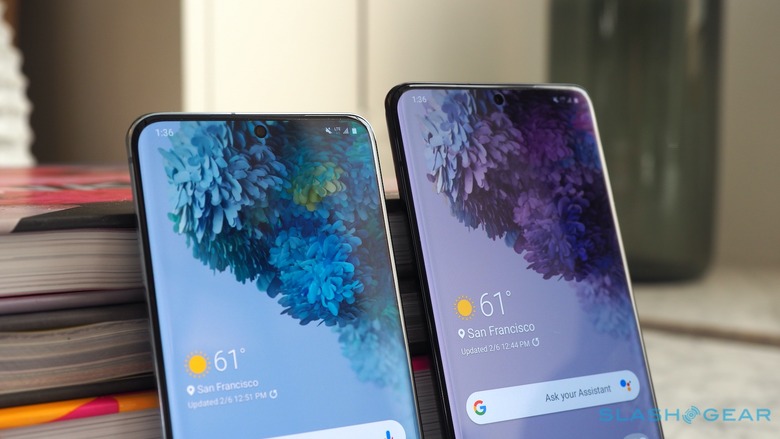 At the other extreme, mmWave can be much faster: speedy enough to download movies in seconds. The problem is that range is low, and so it's expensive to roll out. Even the carriers leading mmWave deployment typically only have a couple of areas with service, generally limited to sections of dense cities.
So which carriers are best for the Galaxy S20?
If you're on Verizon in the US, and you want 5G, you should skip the Galaxy S20 and go for its bigger siblings. Verizon is focused on mmWave for 5G, and since the cheapest S20 doesn't have support for that, you're going to top out at 4G LTE.
UPDATE: Verizon will start their Galaxy S20 release process without the S20. Instead, they've opted to release the Galaxy S20+ and S20 Ultra first, with a February 21 preorder date, then in Q2 2020, they'll have an S20 that'll have support for mmWave, like the others. Per Samsung, "All three phones will work on Verizon's 5G Ultra Wideband network AND our 5G low-band network that we will be launching later this year."
T-Mobile, meanwhile, has been vocal about its Sub-6 5G network. That's far more pervasive, but the speed improvements are marginal; indeed, in our early testing there were times that 4G LTE networks were the same or even better. T-Mobile does have a handful of mmWave service areas, which the Galaxy S20 won't work on, but currently only in around six cities.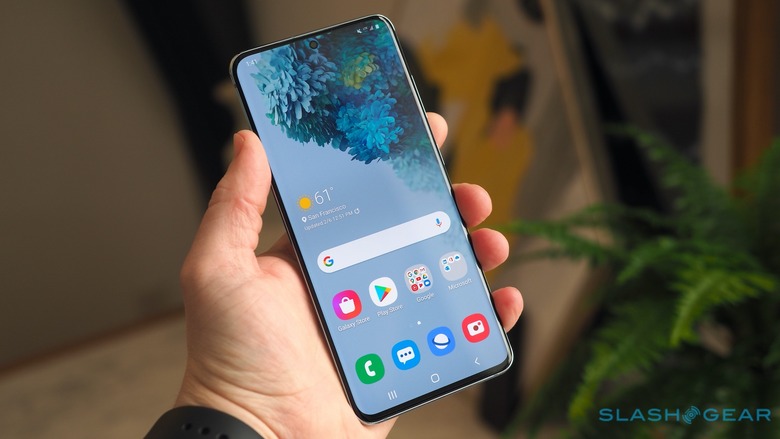 AT&T has more mmWave, but it's focusing on business use for that. For consumers, it's looking to Sub-6 initially. As for Sprint, it's focusing on mid-range 5G, though the upcoming merger with T-Mobile – assuming that actually goes ahead – will create a far more cohesive network. Whether that happens in time to make the most of it with early 2020 smartphones remains to be seen.
UPDATE: At launch, The S20, 20+, and S20 Ultra will all have sub-6GHz 5G access. AT&T will be opening their mmWave network (they call it 5G and 5G+) to consumers for the first time this year with the S20+ and S20 Ultra. The standard S20 will not have access to mmWave with AT&T.
The unlocked 5G question
All of the carriers likely have high hopes for the Galaxy S20 family. Though we're likely to see them focusing on different models in the range according to the nature of the 5G they're building out, the reality is that they all want to see a return on their deployment investment, and preferably sooner rather than later.
Ironically, given that deployment is still patchy, there's a reasonable chance that Galaxy S20 buyers could well go some time before they actually see 5G service on their phones.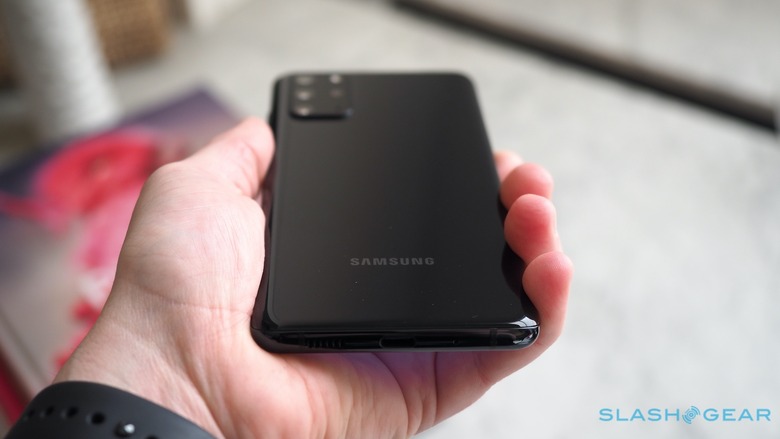 Then there are unlocked devices. So far we've not seen much movement there, with individual carriers working with device-makers to tune handsets according to the vagaries of their own networks. Samsung, though, intends to sell the Galaxy S20 5G, Galaxy S20+ 5G, and Galaxy S20 Ultra 5G SIM-free and unlocked, directly through its own store and via other retailers.
Pricing is expected to be the same – so $1,000 for the S20 5G, ramping up to a heady $1,400 for the S20 Ultra 5G – but you'll have the freedom to take your phone onto any of the networks. Even so, the absence of mmWave support on the entry-level S20 is going to make it less welcome on some carriers' 5G, so it's best to plan ahead before you open your wallet.