Galaxy S10 in-hand experiences start today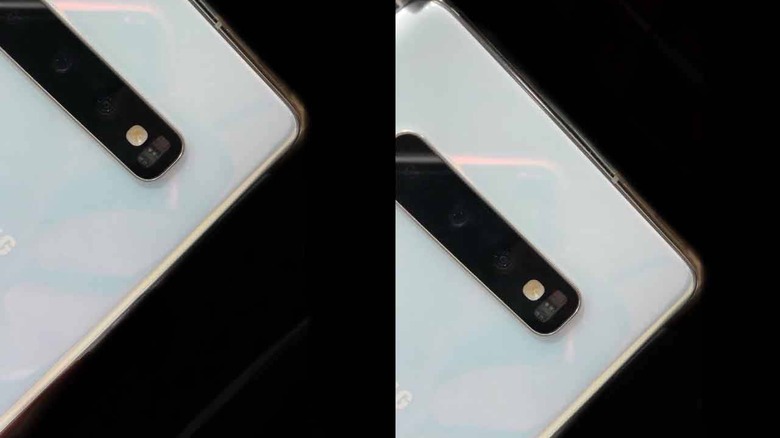 Samsung representatives are visiting carriers and outlets this week before the big Galaxy S10 event. The Samsung Galaxy S10 and Galaxy S10 Plus are being shown and demonstrated behind the scenes, according to anonymous sources familiar with the matter. These sources wished to remain anonymous because of the obviously sensitive nature of the subject matter – AND YET photos have begun to leak, as well.
Images began to leak in a couple of rather rare events earlier than this week, but starting this week, stuff's about to go down. One of the most popular images in smartphone leaks today was a photo shared by Evleaks of the Galaxy S10 (also shown above). This image showed the back side of the Galaxy S10 Plus with ceramic exterior – this is one of several versions of the device.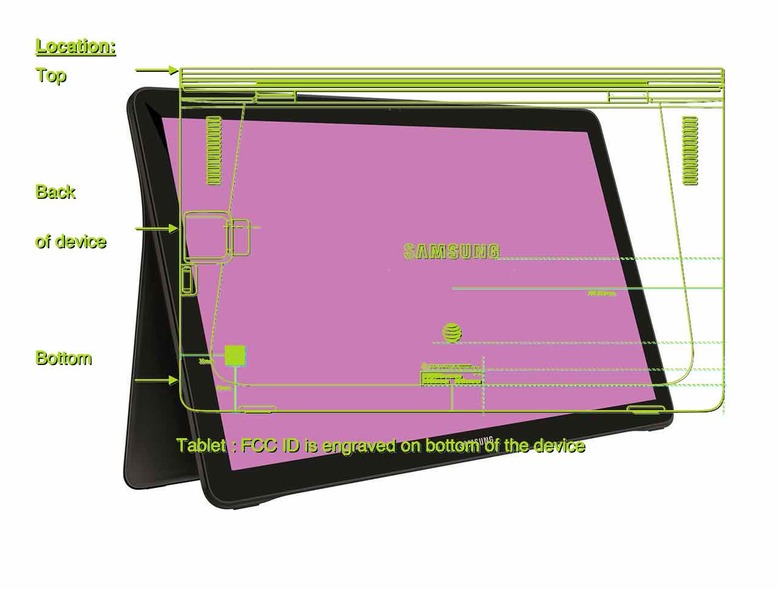 It's likely that a whole lot of the demos shown this week will consist of this most-expensive version of the Galaxy S10 Plus being shown to store executives and demo-givers and such. There's also word that the Galaxy F, Foldable smartphone might appear – but chances are slim. No use in confusing the message this close to the big event.
SEE ALSO: A whole bunch of colors and details of Galaxy S10 handsets
The Samsung Galaxy S10 will be shown alongside the Galaxy S10E and Galaxy S10 Plus on February 20th, 2019. This event will likely reveal the pre-order and final release dates as well. The pre-order date is most probably set for the same day as the reveal event, on February 20th, while the release date is likely set for right around March 9th, 2019.
Earlier today (in the timeline below) we uncovered details of Samsung's list of next releases – including the Galaxy S10 smartphone trio, a new tablet (a new GIANT tablet), a new set of earbuds, and a new sporty smartwatch. Have a peek at the feature – which focuses on the Galaxy S10E's non-lite focus right this minute.