Galaxy S10 should run Tizen at release, not Android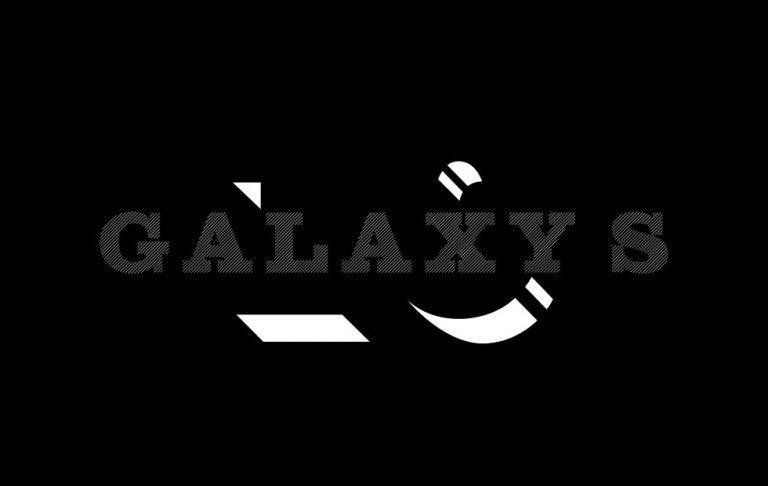 The Samsung Galaxy S10 is a key device in the history of Samsung's most popular smartphone. Over the course of the last decade, the company's utilized Google's Android to take command over a large portion of the smartphone market worldwide. They've become the biggest smartphone company in the world completely dependent on a mobile OS made by a competitor. Here at a point at which the company's taken such strides to set themselves aside as a smartphone company above the rest, is it not time to forge ahead with an operating system of their own?
Samsung launched the Galaxy Watch running Tizen, and it was a decidedly small deal. By that I mean there was no major hubbub in the press or forums about Samsung launching a smartwatch without WearOS. Samsung worked with WearOS in the past – they were one of the first companies to make a watch with that OS, back when it was called Android Wear. But they've been releasing smartwatches with their own smartphone-tuned Tizen since the Samsung Galaxy Gear in 2013.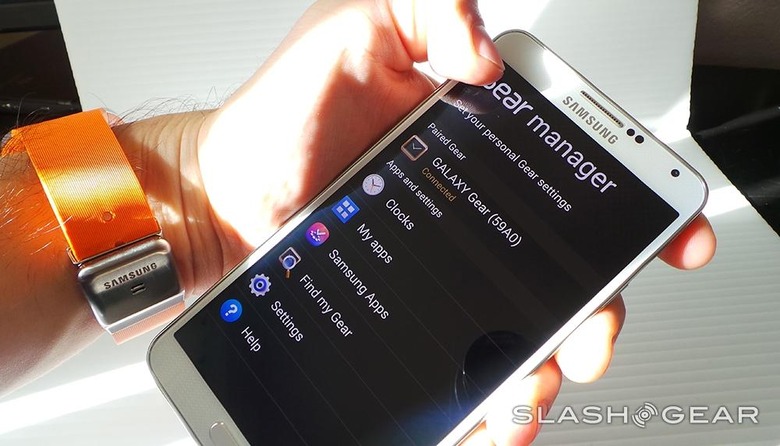 Just so long as the device functions and can access the features the end customer expects, the device should be destined to be good. Or at least good enough. Tizen has been able to run Android apps since the year 2012 – basically when Tizen launched – with a little help from Application Compatibility Layer (ACL) from the group called OpenMobile. That group shut its doors in January of this year, sort of abruptly, rendering all of its connected apps basically useless – or useless in short order.
Now, imagine if this had something to do with Tizen having the attention of some of the most important developers in the world. Like the people at Facebook, for example. Tizen currently has access to several major apps and ecosystems owned by Facebook: WhatsApp, Instagram, Facebook Messenger, and the Facebook social network itself.
The only video-viewing app anyone will ever need, VLC, is also on Tizen. Also HERE Maps – pretty easily the best GPS maps group in the world – right up there with Google Maps. LINE is also here – as is the Opera web browser. But these might not be enough. Not until – or unless – consumers find their way out of the Google web. What's your Gmail? You know?
The fear is real when it comes to smartphones. People who feel like they just became acquainted with the idea that they'll be carrying a phone everywhere, and that that phone doesn't have a set of physical number buttons – they'll not be easy to sway away from their beloved iPhone, or their first Android. It's just too much trouble to think about that transition.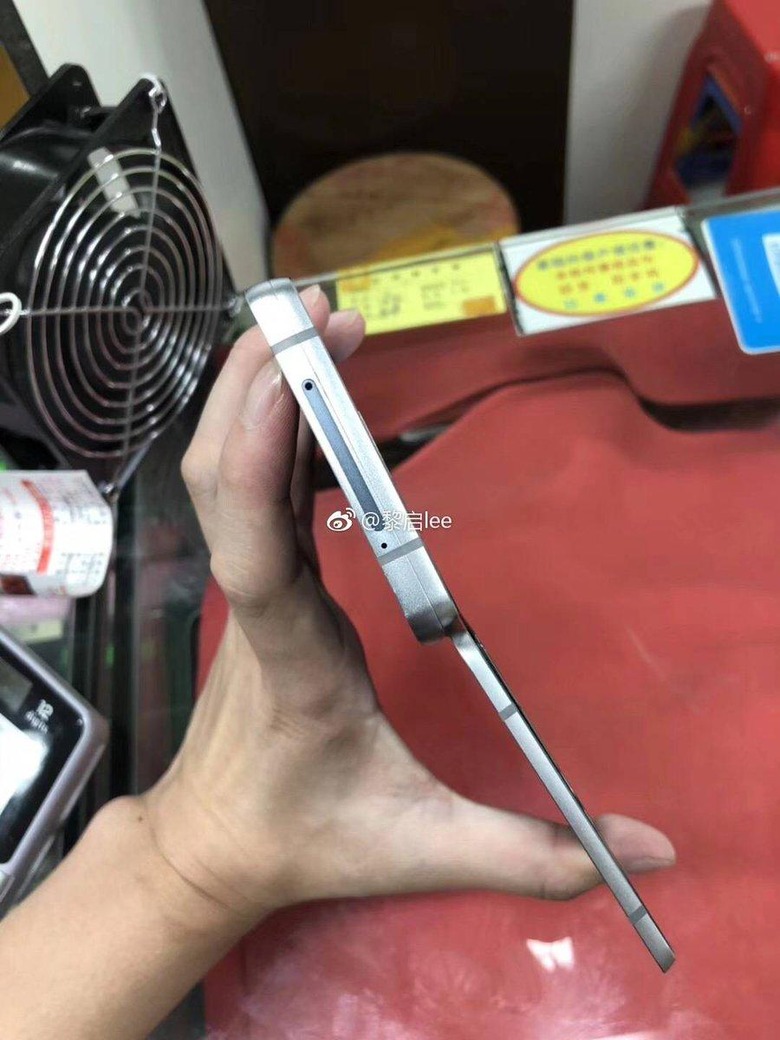 But maybe we're past that. Maybe if Samsung tosses the dice and releases one of its three Galaxy S smartphones in 2019 with Tizen, it'll have a winner. But it's not super likely. Maybe keep your fingers crossed for that unique honor to be headed to the Galaxy F, the company's first true folding-display smartphone – we'll see!