Galaxy S10 Is About To Make A Huge Mistake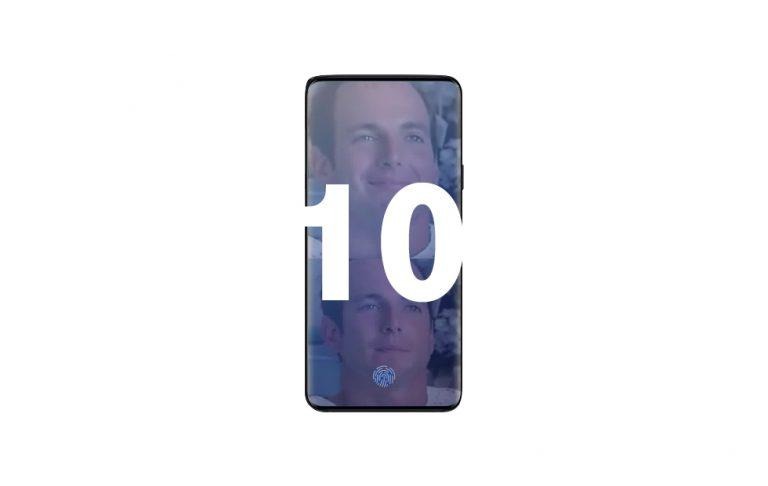 Et too, Samsung? It would seem that the Samsung Galaxy S10's latest feature rumor is more of a feature cut. From the depths of nonsense comes the claim that Samsung will cut the headphone jack from its Samsung Galaxy S10 and Galaxy S10 Plus. Now, why they'd do that when they're good enough at re-arranging innards to include a stylus in the Galaxy Note, I can't begin to fathom.
Word today is that it's the main, premium Galaxy S10 model that we're talking about with a headphone jack removed – but it could affect the cheapest model, too. That'd be the one whose name we do not yet know, and the one that'll cost the least. That's the same one that'll reportedly come in a variety of colors and will do battle with the iPhone XR – that's all rumored.
Word of a removal of the jack comes from a rumor written by Bloomberg where spotted was a prototype Galaxy S10 without said jack. This might well just be par for the course. Basically every other brand's ditched the jack at this point, so it'd be crazy for Samsung to not at least make a prototype of their most major phone without a jack to see how it feels.
It's a point of contention in the tech news reporting realm, that's for certain. Over the past couple years we've been bringing up the topic time and time again because fans have been very vocal about the subject. We've also written about jack removals because brands like Google, OnePlus, and Samsung made points to say their devices still had said jacks.
But like those that betrayed Caesar, so too did Google betray their word with the Google Pixel 2. OnePlus is rumored to come incorrect with a OnePlus 6T without a headphone jack too, alas! Now it might well be Samsung to fall. And all that'll be left is precious, precious LG and their premium V line of phones, with built-in DAC amplifiers and audio magic.
Remember that time that Google made fun of Apple for their lack of jack? That really, really happened. You'll also want to see our discussion on the OnePlus 6T's lack of jack as well. Until we see the Galaxy S10 with our own eyes, we won't know the full extent of the truth – until February 24th, we won't know for SURE sure, only mostly for sure. Until then, keep your eye on the jack!