Galaxy A9 teases Galaxy S10's big backside feature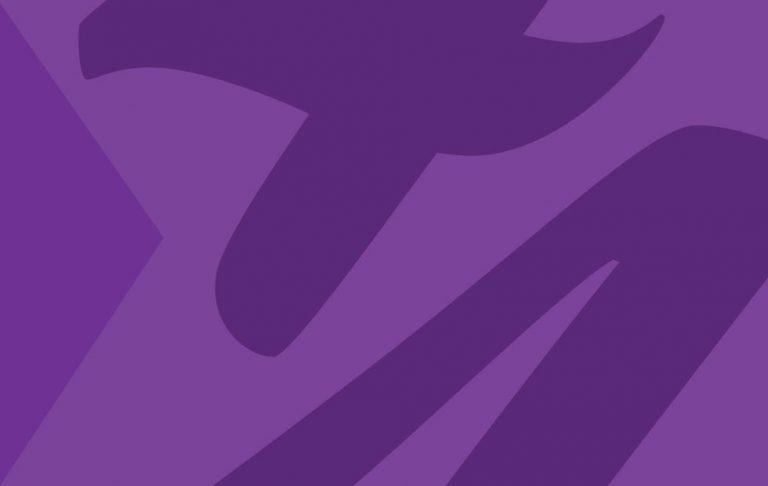 Today a bunch of specs for the Samsung Galaxy A9 were spilled, divining a vision of the Galaxy S10 in the process. The Galaxy strategy for the year 2019 and forward is one of feature spread. As suggested by Samsung earlier this year, their new way of thinking is to bring top-tier features to midrange phones first, then to perfect those features in their headline smartphones soon after.
The Samsung Galaxy A9's big super-feature is the inclusion of four cameras on its backside. These cameras were detailed in an information leak shared with AllAboutSamsung this week. Each individual camera has its unique abilities for itself, and all four cameras are able to work in concert to create next-level awesome photos and video – so says the leak source.
There are four individual lenses and image processors. These cameras sit in a row the long way in the upper left-hand corner of the back of the phone. At the end of this row is an LED flash.
• Camera 1: 24-megapixel, optical image stabilization, f1.7 aperture• Camera 2: 5-megapixel, depth sensor for live focus, f2.2 aperture• Camera 3: 8-megapixel, 120-degree wide-angle lens, f2.4 aperture• Camera 4: 10-megapixel, 2x optical zoom, f2.4 aperture
The Samsung Galaxy Note 9 has 2x optical zoom, too. These clearly are not the same cameras included with the Galaxy Note 9, as the Galaxy Note 9 has 2x 12MP cameras while the cameras above are 24, 10, 8, and 5MP. It'd be shocking to find that Samsung wasn't using either Samsung or Sony image processors under the hood.
To be entirely clear, here, we don't expect every version of the Galaxy S10 to have all four of these cameras. If anything, it'll be the most expensive version(s) of the device that'll be equipped with the full set. The least of the Galaxy S10 devices will more likely sport a single camera (or maybe 2x) to keep the cost of the phone to a minimum. Have a peek at the timeline below for more info as we inch closer to the big event!