Samsung Galaxy S Moves 10M units worldwide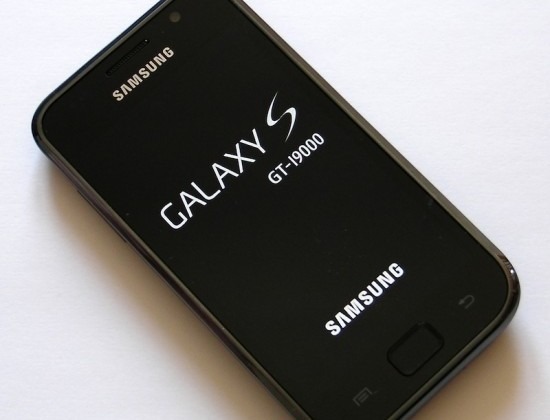 The iPhone is a cool device but the thing that many hate about the smartphone is that it is only offered on one carrier in the US. The AT&T network is not that great and fans of the iPhone have been waiting since the device first hit market for it to come to other carriers. Samsung didn't go the single carrier route when it unveiled the cool Galaxy S smartphone running Android.
Samsung went the opposite route and gave the handset to just about every carrier large and small in the US and around the world. As a result, the device was able to gain popularity and offered users interested in the handset a vast range of carriers to choose from. We reviewed the Fascinate for Verizon back in September when the device launched.
Samsung's president and mobile division head JK Shin has announced that 10 million of the Galaxy S smartphones have now sold around the world in the seven months the smartphone had been available. Shin said, "The Galaxy S is the result of our 22 year heritage in the mobile industry. It is the realization of our concept of 'the Smart Life' – we wanted to makes users' lives more convenient, more exciting, and more integrated. Today's milestone shows that we have succeeded: 10 million Galaxy S users around the world are living the Smart Life." It looks like the plan to offer the handset on lots of carriers paid off.