Samsung Galaxy S III to hit 10m sales during July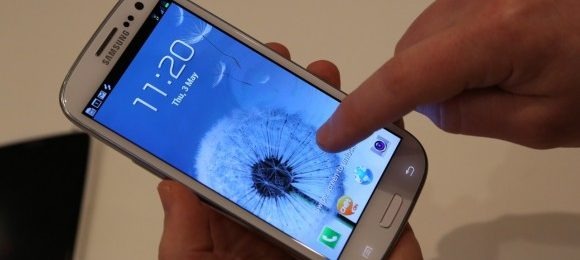 The Samsung Galaxy S II and Galaxy Note have both seen impressive sales figures, and the company isn't being cautious about its sale expectations for its latest flagship, the Galaxy S III. Samsung believe that the phone will surpass the 10 million sales threshold next month once the effects of launching in the United States start to kick in. Launching on five carriers in the US along with today's release in South Korea should propel sales forward quite dramatically.
Reuters reports that the estimate was given by JK Shin, although it isn't clear if he meant actual consumer sales or shipments to carriers. The phone launched in the UK at the end of May, touted by the company as one of the most pre-ordered handsets in the country's smartphone history. The phone is currently seeing strong demand in the United States too: although two carriers initially said that the phone would be available on June 21st, limited supplies has meant that consumers are facing delays getting their hands on the device.
The Korea Economic Daily reported last month that over 100 carriers across the world had already pre-ordered nine million handsets ahead of the various launches. Samsung is also said to be producing the phone at a rate of five million units per month in order to keep up with demand. In comparison, 20 million Galaxy S IIs had been shipped in total back in February, so the successor is well on track to shattering previous records.
[via The Next Web]