Samsung Galaxy S III hits 9m pre-orders worldwide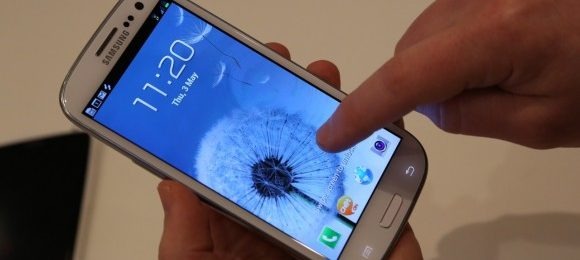 Say what you will about the Galaxy S III, but Samsung is going to sell mountains of phones. The Korea Economic Daily is reporting that the Samsung Galaxy S III has already amassed around 9 million pre-orders with over 100 global carriers. That's made even more impressive by the fact that the phone isn't even ready to go in the United States yet. Samsung revealed that 20 million Galaxy S IIs had been shipped worldwide back in February, so the sequel is firmly on track to break that number.
In addition, the report notes that Samsung is producing the new phone at a rate of five million units a month. Samsung isn't holding back then, and why should it with such a successful line of phones? Recent data from IHS iSuppli and Strategy Analytics recently showed that Samsung has overtaken Nokia as the world's largest phone manufacturer, and the Galaxy S III will only help cement that position.
The European version of the phone will come with a quad-core Exynos processor, while the American variants are expected to feature Qualcomm's Snapdragon S4 chip thanks to its LTE compatibility. There's no word yet on when the phone will launch in the United States. Other specs include a 4.8-inch Super AMOLED HD screen, 1GB of RAM, eight megapixel camera with 1080p video recording, 16/32/64GB of storage (plus microSD card slot), and a 2,100mAh battery.
[via Engadget]